BBQ lamb kebabs: try this easy recipe for a tasty weekend meal
These tender BBQ lamb kebabs are easy to make and will be cooked in minutes. Perfect!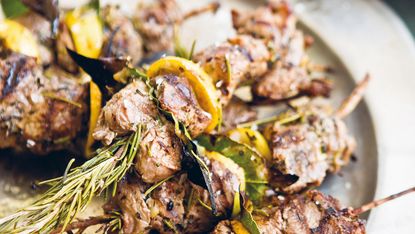 (Image credit: Erin Kunkel/Ryland Peters & Small)
BBQ lamb kebabs are a winner every time, especially when they're cooked on the best BBQ, so why not try this delicious recipe this weekend? This recipe is packed with flavour as the meat is tenderised first with a mint and lemon thyme rub. It makes six skewers, is simple to do and the results are stunning. Use lamb shoulder as it holds up well on the BBQ, and if you have a rosemary bush in your garden, break off some sturdy branches to use as these make excellent skewers.
Chargrilled meat served with crunchy pickles is always a good combo if you want to add a little more interest to your BBQ offering. We've included a recipe for Quick Pickled Cucumber spears too. They're a cinch to make and will keep in the fridge for two weeks (if there are any left that is). It's a good basic brining recipe for pickling, so you can use it for other vegetables and add different spices too.
Keep reading for the full recipe, then head over to our best BBQ recipes for more great weekend BBQ ideas.
MINT AND LEMON THYME LAMB KEBABS WITH PICKLED CUCUMBERS
Ingredients for the lamb kebabs:
680g lamb shoulder
1 portion of mint and lemon thyme rub (recipe below)
Cracked black pepper
1 lemon
6 fresh bay leaves
To serve, Quick Pickled Cucumbers (recipe below)
Ingredients for the mint and lemon thyme rub:
½ preserved lemon, finely chopped
1tbsp dried mint
2 tbsps fresh lemon thyme leaves
1 tbsp fresh rosemary leaves
60ml extra virgin olive oil
Freshly squeezed juice and grated zest of 1 lemon
Sea salt and cracked black pepper
Method
1 To make the rub, put all the ingredients in a bowl and mix together. Season to taste with salt and pepper and use immediately. This rub can also be used on fish and poultry.
2 Rinse the lamb under cold running water and pat dry with a paper towel. Cut into 3cm cubes and put in a mixing bowl. Sprinkle the mint and lemon thyme rub over the lamb and toss to coat evenly. Season with cracked black pepper. Cover and refrigerate for 8–24 hours.
3 Slice the lemon in half, then cut each half into half moons. Remove the lamb from the fridge and, while still cold, thread onto the prepared skewers or rosemary branches, along with the bay leaves and lemon slices. Cover the skewers and allow to come to room temperature.
4 On a medium–high barbecue (or grill), cook the lamb skewers for 5 minutes, then reduce the heat to medium and turn them over. Cook for a further 6–8 minutes, turning frequently to make sure all the sides are brown and crispy. If you prefer your meat well done, continue to cook the skewers to your preference.
Ingredients for quick pickled cucumbers:
450g pickling cucumbers
1 tbsp table salt
2 tsps brown sugar
½ tsp black peppercorns
½ tsp pink peppercorns
1 tsp yellow mustard seeds
4 fresh bay leaves
350ml apple cider vinegar
Method
Cut the cucumbers into spears and pack them into a large sterilised glass jar. Put the rest of the ingredients in a pan and add 60ml water. Bring to a boil over a medium–high heat, then reduce the heat to medium and simmer until the salt and sugar have dissolved. Pour the hot pickling juice over the cucumbers and fill to the top. Screw the lid on and allow to cool completely before transferring to the fridge. These will keep for up to two weeks.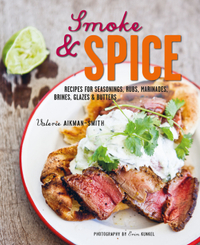 Smoke & Spice by Valerie Aikman-Smith | Buy now for £11.99 on Amazon
Whether you like your food fiercely hot or prefer gentler aromatic flavours, Valerie Aikman-Smith has created a recipe book featuring an enticing array of marinades, brines, butters, rubs and glazes to add flavour to your cooking, either outside on the BBQ or in your kitchen. Creative matching of seasonings help create exciting new taste sensations as well as tried and tested favourites from around the world. A great addition to your recipe book collection.
More recipe ideas: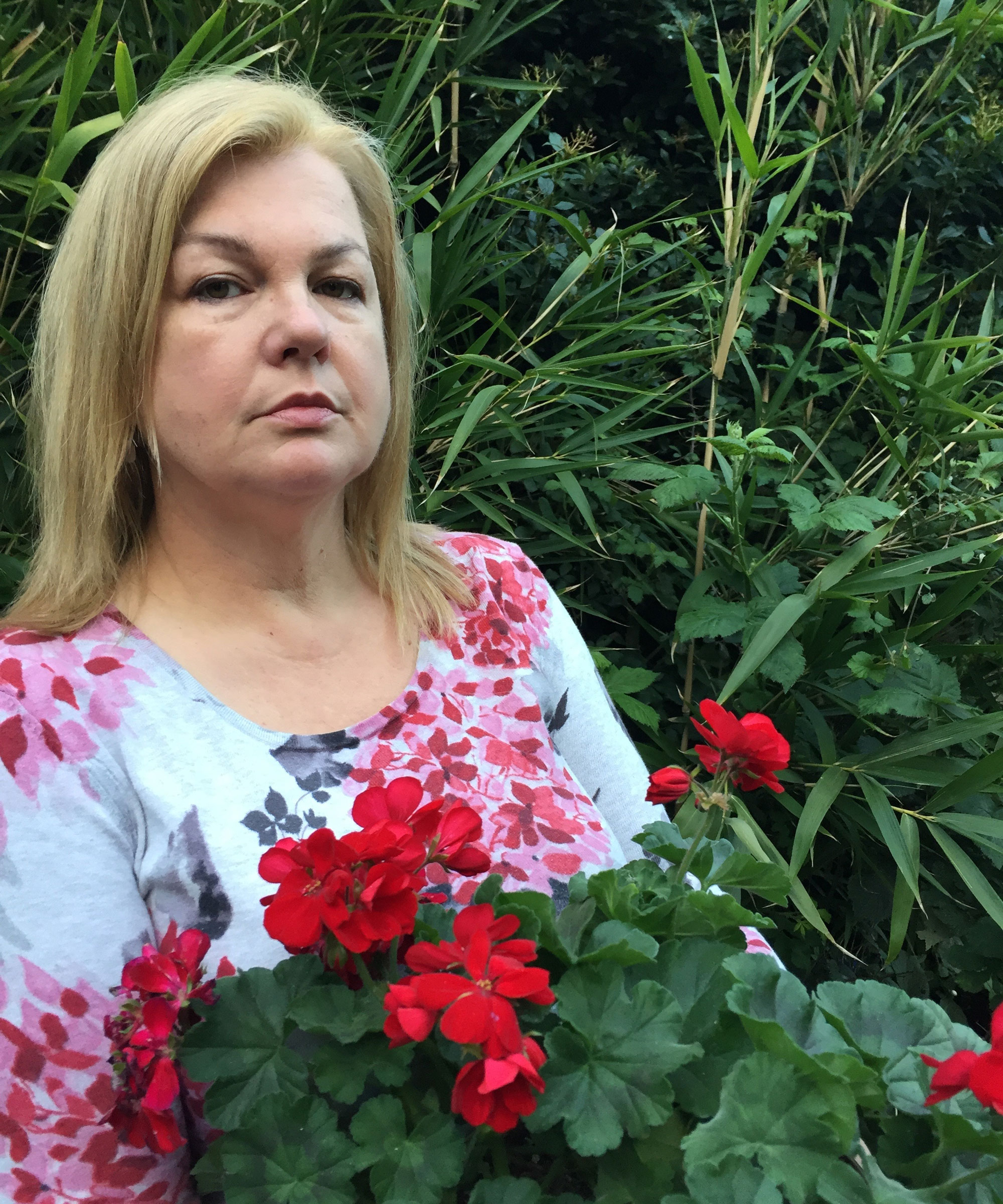 Lifestyle journalist Sarah Wilson has been writing about gardens since 2015. She's written for Gardeningetc.com, Livingetc, Homes & Gardens, Easy Gardens and Modern Gardens magazines. Having studied introductory garden and landscape design, she is currently putting the skills learned to good use in her own space where the dream is establishing a cutting garden.