Be inspired by Monty Don and grow mistletoe in your garden
A favourite seasonal decoration, mistletoe is good for wildlife, and you can grow it yourself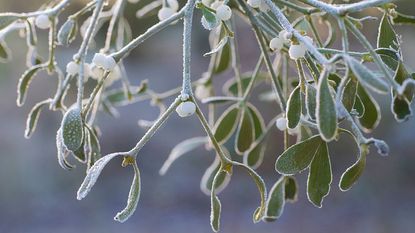 (Image credit: Getty Images)
Now we're on the countdown to 25 December, plenty of us will be thinking about decorating our homes for the festivities, including the natural elements like the Christmas tree, and berried holly. You might even be considering how to grow your own Christmas tree so you could have a beautiful homegrown tree on display next year.
And while we might not be kissing under it this year, mistletoe is also a must for dressing many a home. The white-berried plant is easy to spot around the countryside now the trees have shed their leaves, but if you have to shop for yours every year, you might have cast envious glances at the Insta feed of gardening expert and broadcaster Monty Don.
Monty showed the apple trees in his orchard sporting a fine crop of mistletoe in their branches, saying 'In this part of the world it is everywhere.' Set your jealousy aside, though because, while we don't know whether the mistletoe in Monty's garden grew there because it was spread naturally by the birds that feast on its berries, it is possible to introduce mistletoe to your plot. Love the idea of growing your own mistletoe? Scroll down for our top tips.
How to grow mistletoe in your garden
1. The first thing you need to know about mistletoe is that it is hemiparasitic. It needs a host tree from which it takes nutrients and water. However, it also makes food through photosynthesis, which is why it's only partially parasitic.
2. The upshot is that you will need a host tree to grow mistletoe. The plant is most frequently found in apple trees, so if you've got one or more, that's ideal. It also grows in hawthorn, poplar and lime.
3. You'll need ripe, fresh berries to start with, so don't attempt this with mistletoe you've had inside your home for the whole of the Christmas holiday. The mistletoe you use should have been freshly gathered and have plump berries. Check when you buy as it's often harvested when immature.
4. Thinking of gathering your own? Make sure you ask the landowner's permission first.
5. You'll need an older tree to grow the mistletoe on. Look for a branch with a diameter of 10cm or more that's quite high up the tree, then find a crevice in its bark. Alternatively, you can cut a small flap in the bark.
6. Squeeze the seeds out of the berries, and insert them under the flap you've made or into the crevice.
7. You should use a good few seeds at each potential growing site you pick to maximise your chances. It's necessary for both male and female plants to grow for berries to form, plus not every seed will germinate, and some may get eaten.
8. Bear in mind that patience is required. It make take a few years before your mistletoe plants produce berries.
Want more ways to add seasonal touches to your home? Check out our step-by-step guide on how to make a Christmas door wreath.
Read more: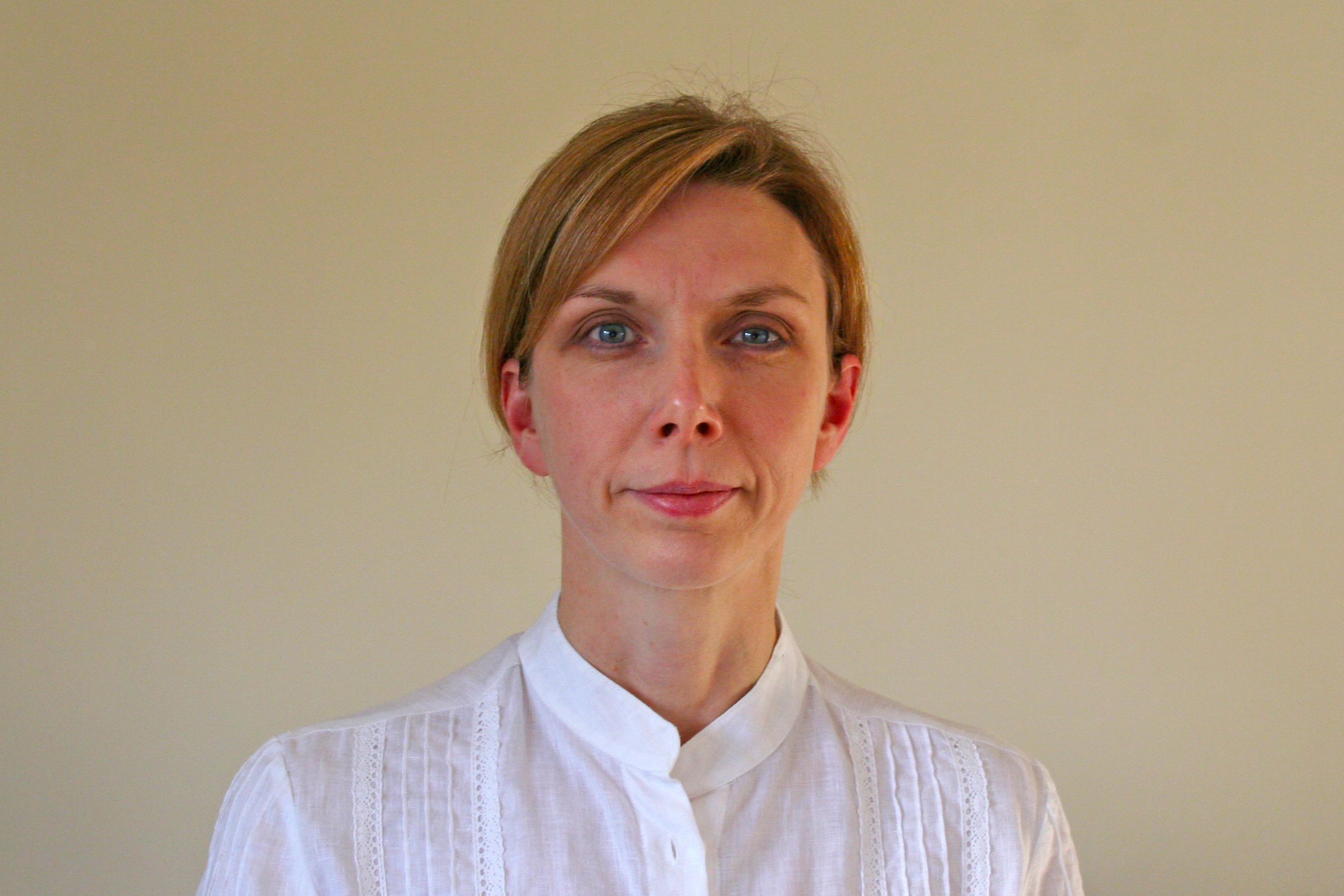 Sarah is a freelance journalist and editor writing for websites, national newspapers, and magazines. She's spent most of her journalistic career specialising in homes and gardens and loves investigating the benefits, costs and practicalities of home improvement. It's no big surprise that she likes to put what she writes about into practice, and is a serial house revamper.