Buying a garden office? These are the five mistakes to avoid
We've got what you need to know for a garden office that's right for you and follows the rules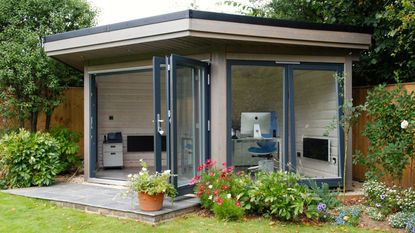 (Image credit: Norwegian Log Buildings)
Working from home has become routine for many of us in 2020. Some 31 per cent of British adults worked from home exclusively in the week ending 15 November 2020, according to the latest indicators on the impact of the coronavirus on the UK economy and society from the Office for National Statistics.
This may be under conditions of lockdown for many, but there is no doubt that the Covid-19 pandemic is influencing the opinions of both businesses and individuals on where work should be carried out in the future.
The idea of ditching the commute for at least some of the week is appealing, but many have found it difficult to successfully make space at home for working. If you've been fighting for space on the dining table, squeezing into a box room, or balancing a laptop while sitting on the sofa, the lack of a dedicated office space can feel acute.
Two options you might have considered if this is the case are building an extension to create one, or adding a dedicated garden office so you can WFH with separation from the house. If you're contemplating garden office ideas to avoid the costs and time involved in extending, it can be a great solution, but you need to be aware of the possible pitfalls.
'Planning permission is not normally needed, but there are rules to follow, and it's important to think ahead about what you want to use the space for,' explains Nick Forrester, director of Norwegian Log, a company which has a 25 year history of building garden rooms.
So which are the mistakes you need to avoid if you're building a garden office? Use these five tips from Nick to get yours right.
5 mistakes to avoid when you're building a garden office
1. Failing to check the planning rules can create problems down the line. 'The good news is that if a garden building measures under 15 square metres and under 2.5 metres high, it does not require planning permission, in most cases,' says Nick. 'If it measures over 15 square metres, then it will need to be built one metre from your neighbour's boundary to avoid Building Regulations. If you live in a National Park/AONB, then the chances are you might need planning permission, and if you live in a listed building, then you definitely will.' You can find more details on garden office planning permission in our guide.
2. Assuming the end of the garden is the best location for your garden office can be an error. 'Is there an awkward, unloved nook in your garden that could be better used instead?' asks Nick. 'What view would you like? Do you want your building to face north for a cooler outlook, south for a sunny aspect, east for the morning sun or west for afternoon warmth and glorious sunsets? If doubling as a playroom at the weekend, do you need it close to the house so you can keep an eye on your kids as they have fun?'
3. Neglecting to consider access for the garden room to be built is a mistake. 'How will your supplier get the building to your garden and is your outdoor space easily accessible?' says Nick. 'What if you live in a terraced house or have limited parking in the neighbourhood? Talk all of these things through with your supplier who should have lots of experience and be able to put your mind at ease. Cranes can be used to deliver buildings or your new purchase might be supplied in parts that can be walked through your home or side gate.'
4. Going for a building that won't be comfortable year round will have you regretting your purchase. 'You'll want it to be warm and cosy during the winter months, so make sure it is made from high-quality materials,' says Nick. 'Ask your supplier what the building is constructed from, whether it requires insulation and if it needs to be regularly maintained.'
5. Forgetting to think about your everyday needs will compromise your garden office. 'Will you need a wi-fi booster or separate internet connection?' asks Nick. 'Got lots of tech kit? Then make sure you add enough plug points. Caffeine addict? Consider a small sink and water connection so you can easily brew. Facing south and don't like glare? Why not invest in bi-fold doors with integrated blinds? And if you want your building to be used as a sleepover space, think about the practicalities of toilet and bathroom access.'
Read more: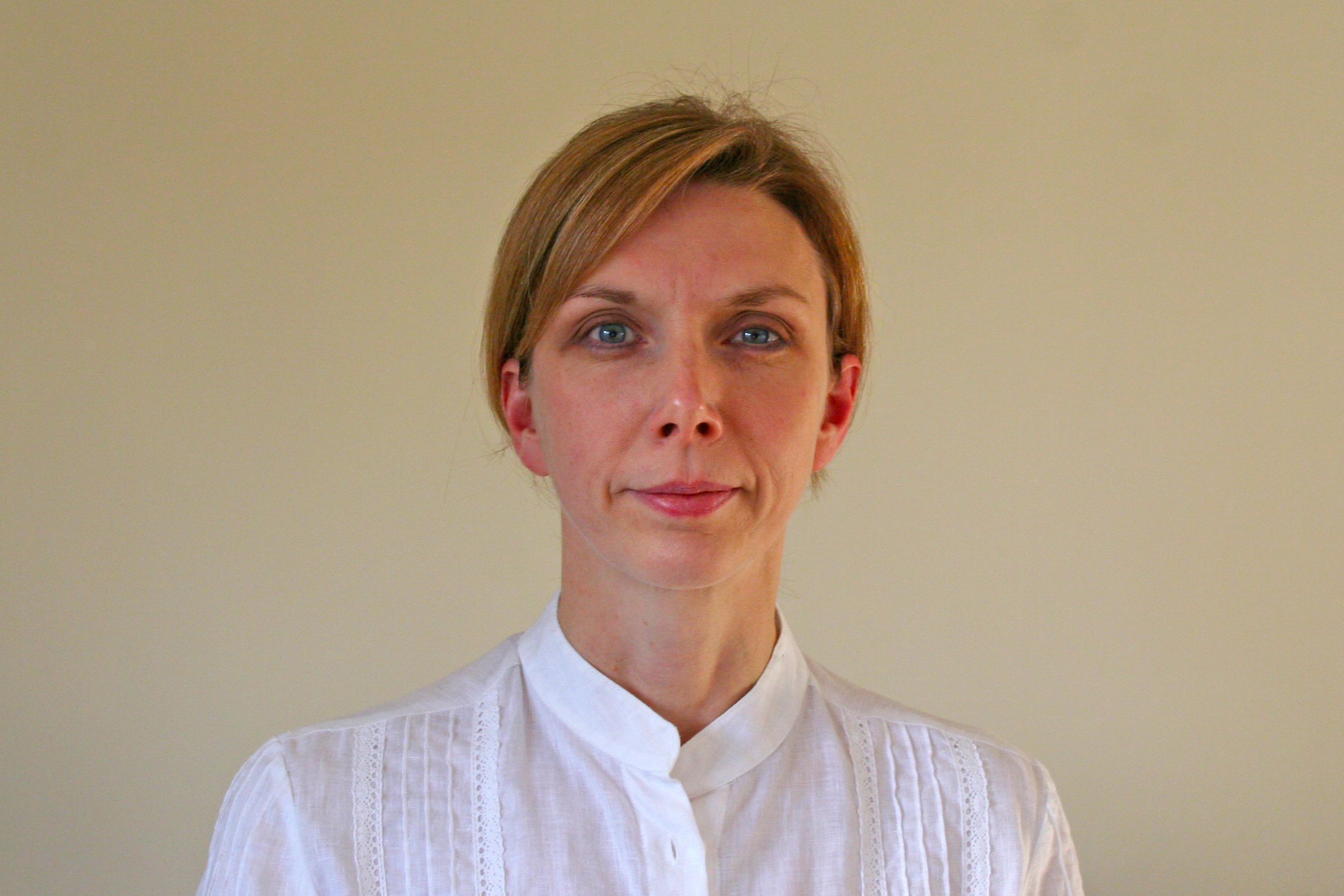 Sarah is a freelance journalist and editor writing for websites, national newspapers, and magazines. She's spent most of her journalistic career specialising in homes and gardens and loves investigating the benefits, costs and practicalities of home improvement. It's no big surprise that she likes to put what she writes about into practice, and is a serial house revamper.