Easy BBQ recipe: smoky salmon kebabs
This easy BBQ recipe uses a quick marinade to give these salmon skewers a lovely smoky flavour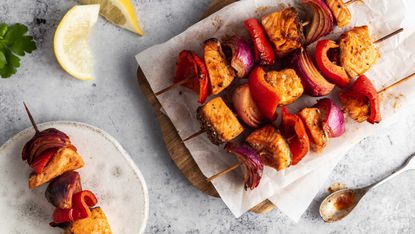 (Image credit: Results Wellness Lifestyle)
This easy BBQ recipe for salmon skewers tastes delicious and is so quick to make. After marinading the salmon in fresh herbs, lemon juice and smoked paprika, it takes just 30 minutes until you're tucking in. This recipe serves 4 people but you may want to double up the ingredients just in case as they're sure to fly off the plate. It's healthy too!
Salmon is a great fish for cooking on one of the best BBQs as it takes on a lovely smoky flavour from the coals. The cooking time will vary based on the thickness and size of the pieces of salmon you're barbecuing, as well at the heat of the BBQ. The BBQ must reach the desired temperature before putting the fish on the grill.
If preferred you can switch to chicken instead, which will work equally well. Read on to find out how to do it and if you're in the mood for BBQ this weekend don't miss our other BBQ recipes.
SMOKY SALMON KEBABS
Ingredients for the marinade
4 tbsp olive oil
2 cloves of garlic, minced
2 tsp smoked paprika
2 tsp dried thyme
1 tsp dried oregano
pinch of salt and pepper
juice of two lemons
Ingredients for the kebabs
4 salmon fillets, cut into large chunks
2 red peppers, deseeded and cut into chunks
4 small red onions, cut into quarters
Method
1 Mix the marinade ingredients together in a bowl. Split the marinade into two separate bowls. Mix the salmon chunks in one bowl and the vegetable chunks in the other bowl until well coated. Cover each bowl with cling film and refrigerate for 30 minutes.
2 Meanwhile preheat the barbecue to a medium-high heat. Lightly oil the cooking grill before you start barbecuing.
3 Thread alternate chunks of salmon, peppers and onion onto skewers. If you're using wooden skewers, soak them in water for 10 minutes beforehand to stop them burning when you cook.
4 Cook skewers 4 minutes per side, brushing often with marinade, until the fish is no longer translucent and flakes easily with a fork.
Read more: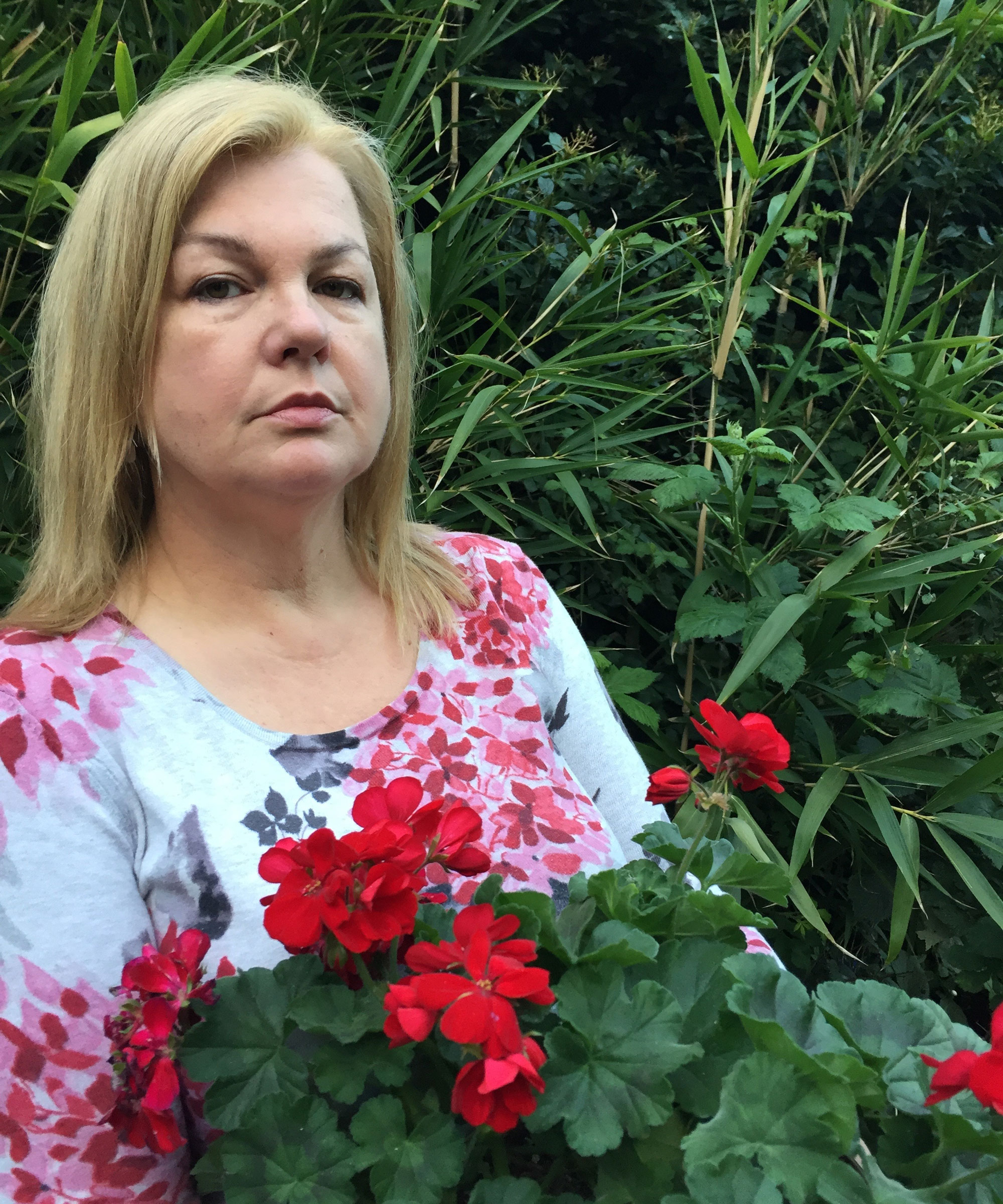 Lifestyle journalist Sarah Wilson has been writing about gardens since 2015. She's written for Gardeningetc.com, Livingetc, Homes & Gardens, Easy Gardens and Modern Gardens magazines. Having studied introductory garden and landscape design, she is currently putting the skills learned to good use in her own space where the dream is establishing a cutting garden.