Find out which RHS gardens remain open during lockdown and how to book your visit
Get outside and make the most of the autumn season with a visit to one of these spectacular RHS gardens – they're all open!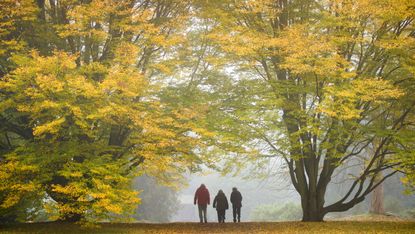 (Image credit: RHS/Georgi Mabee)
The RHS announced that all of its main gardens will remain open during England's second lockdown, which is great news for garden fans across the country. There'll be strict safety measures in place to protect staff and visitors and you will need to pre-book as visitor numbers are limited, but it means you can still get out and enjoy some fresh air and exercise while taking in the autumn colours at glorious gardens and arboretums around the country.
In addition to the four main RHS Gardens, there are also 218 RHS Partner Gardens, with a wide number of them also open at the moment. It means you're likely to find a stunning place to visit in your local area during the coming weeks.
We've chosen some of our favourite RHS gardens below, but they're sure to be popular so make sure you plan ahead to book your visit. While enclosed areas such as glasshouses are shut there's more than enough to enjoy besides. While you're there be sure to pop into one of the RHS garden centres too, which are also open and do not need pre-booking, as per the government's advice that garden centres can remain open throughout lockdown. What could be better – a wonderful afternoon outdoors and the opportunity to buy more plants! If you'd prefer to do your plant shopping from your own home during lockdown, however, you can find out the best places to buy plants online in our guide.
Keep scrolling for where to visit to enjoy some spectacular autumn foliage, and all the info on where to book visits to both the RHS gardens and the RHS Partner gardens can be found on the RHS website.
1. Wisley, Surrey
For one of the most vibrant display of seasonal reds, oranges and yellows around, RHS Wisley is the place to head. Don't miss the Nyssa sylvatica 'Wisley Bonfire' tree on Seven Acres, the stunning acres, the borders of golden grasses and structural seedheads, and the carpets of autumn-flowering gems such as dainty cyclamen and crocus.
2. Rosemoor, Devon
Set in a woodland valley with a vibrant arboretum that's full of fiery tints, RHS Rosemoor is always unmissable but especially so in autumn. Catch the reflections of the stunning acers in the ornamental lake and don't miss the flaming colours of the tulip trees, rich berries and grasses in shades of amber and gold that bring movement and texture to the garden. Don't forget the RHS online plant shop also has a wide selection of edible and ornamental plants if you can't get there in person.
3. Harlow Carr, Yorkshire
Autumn at RHS Harlow Carr is a fabulous time to visit. Golden grasses punctuate all the main borders, the eye-popping colours of the acers are unmissable, majestic trees surround the ornamental pond, and the delicious toffee apple scent of the katsura trees fills the air. Seedheads are left to stand through autumn and winter, bringing a fabulous sculptural element to the borders that should act as inspiration for your own garden.
4. Hyde Hall, Essex
The vast garden at RHS Hyde Hall is a real jewel in the Essex landscape that features superb ornamental grasses, wild woodlands, majestic meadows and stylish gardens. There's so much to see you could happily spend a few days here but a good place to start is by heading to the winter garden which showcases the colours, textures and scents of a wonderful range of plants. Here you'll find the magical Callicarpa with its striking clusters of purple, jewel-like berries. And don't miss the stunning ornamental grass borders.
5. Denmans Garden, West Sussex
An RHS partner garden, Denmans consists of 4 acres arranged in a series of interlinking spaces that elegantly flow into one other. The diversity of its unique planting style has resulted in a garden with year-round interest, structure, and colour. Autumn is a great time to enjoy this tranquil space. The selection of interesting and unusual plants are creatively combined with shingle paths, water features ideas, a walled garden and statues. You'll find all the inspiration you will ever need for your own garden.
Read more: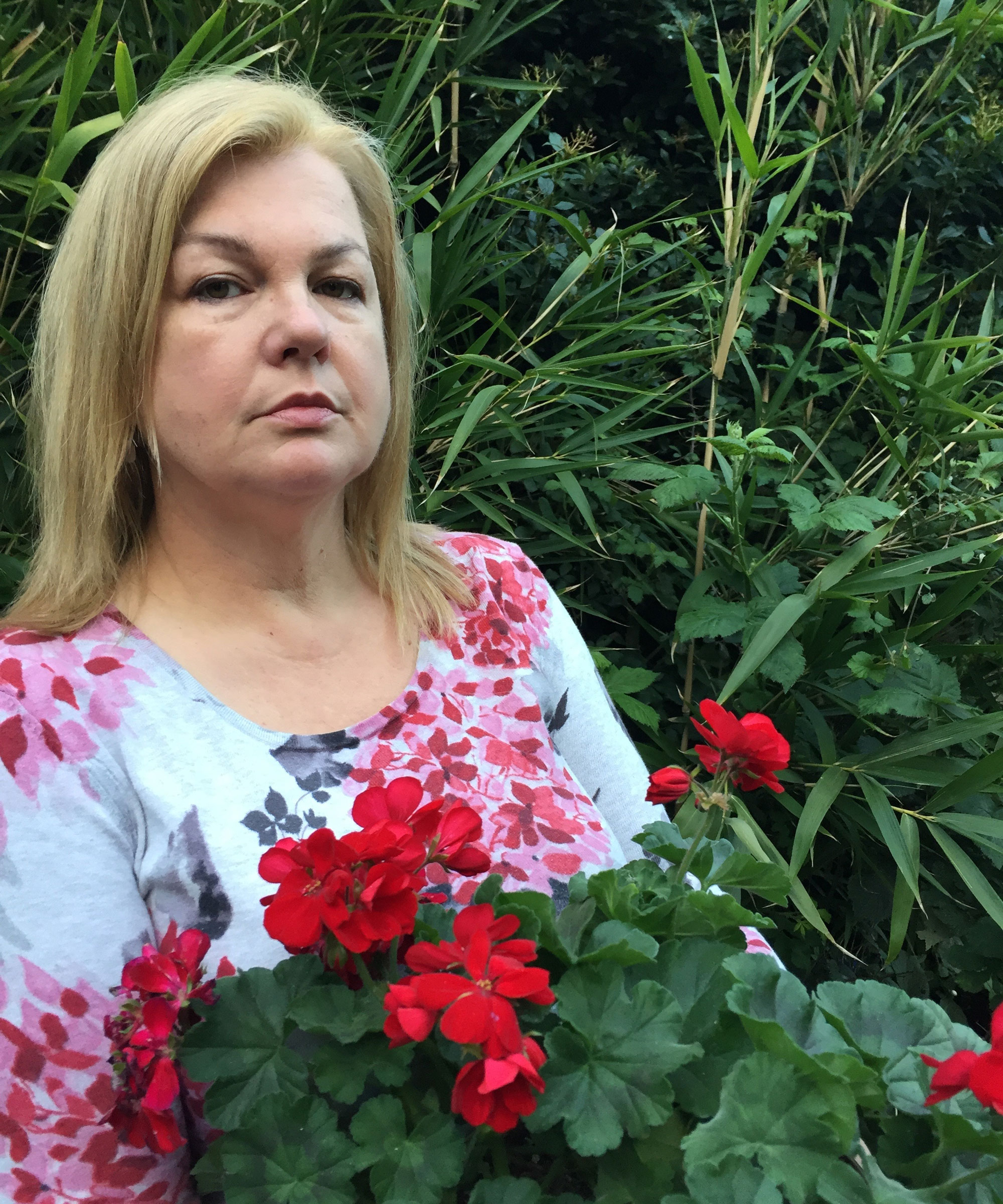 Lifestyle journalist Sarah Wilson has been writing about gardens since 2015. She's written for Gardeningetc.com, Livingetc, Homes & Gardens, Easy Gardens and Modern Gardens magazines. Having studied introductory garden and landscape design, she is currently putting the skills learned to good use in her own space where the dream is establishing a cutting garden.