How you can help scientists make gardens wildlife-friendly
It's easy to become a garden birdwatcher and do your bit to improve the lot of feathered visitors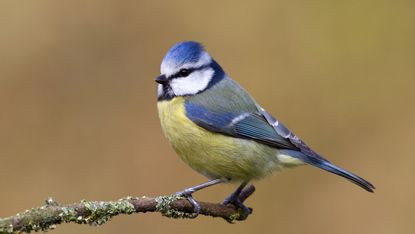 (Image credit: BTO/Liz Cutting)
Have you spotted any blue tits in your garden recently? Sadly sightings and numbers have declined since May 2020. The reason, experts say, could be the warm spring. Caterpillars are important food for blue tit nestlings, and with warm weather they develop early so there are fewer available at the time when the birds need them.
The scientists at the British Trust for Ornithology (BTO) are able to keep track of the birds that visit our gardens through the efforts of members of its Garden BirdWatch survey. The survey has been running for 25 years and has 20,000 active members. With their input, the experts can track the fortunes of garden wildlife and, importantly, understand how to use wildlife garden ideas to make our outdoor spaces for creature-friendly.
Blue tits are a favourite of many gardeners, and with lockdowns seeing many of us become even closer observers of our outside spaces than we were before, the fact that there could be half a million fewer than in a typical year is bad news for fans of these colourful bright blue and yellow garden visitors.
Also sighted in fewer gardens this year were great tits, which were likely affected by the issues with caterpillar availability, says the BTO. Lower numbers of both pied wagtails and wrens were also recorded with the lack of caterpillars created by an early spring a possible cause of the decline.
The year hasn't been bad for every species, though. Garden birdwatchers have spotted more long-tailed tits than usual, and you may have seen these small black and grey birds, which have a long 'lollipop' tail in your plot.
If you like the idea of contributing to the mission to make gardens more wildlife friendly, it's easy to sign up to contribute to the BTO's weekly survey. Just join at Garden BirdWatch, and become part of the citizen science project. You'll get access to the online recording system, the information you need to identify and record garden wildlife, and an e-newsletter. Normally subscription based to raise funds for the BTO, a charity, it's currently free because of lockdown.
Our view? We reckon it'll help you get even more out of your garden – and nothing beats doing your bit for wildlife. And if you want even more ways of attracting feathered friends, head over to our guide on how to attract birds into your garden.
Read more: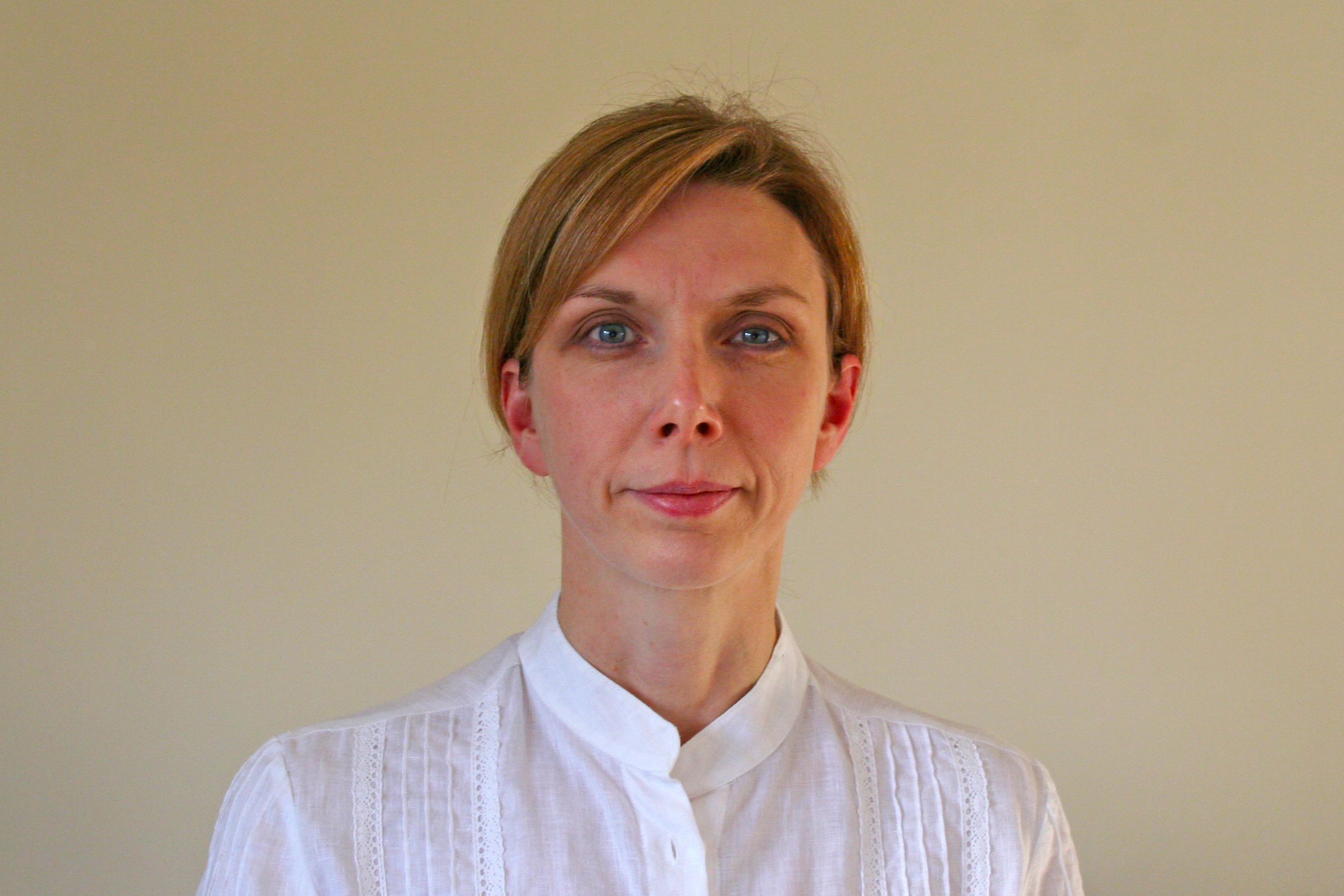 Sarah is a freelance journalist and editor writing for websites, national newspapers, and magazines. She's spent most of her journalistic career specialising in homes and gardens and loves investigating the benefits, costs and practicalities of home improvement. It's no big surprise that she likes to put what she writes about into practice, and is a serial house revamper.