Monty Don's must-know pruning rules – you'll want to follow them
Keep plants healthy, vigorous and shapely with Monty Don's advice on getting pruning right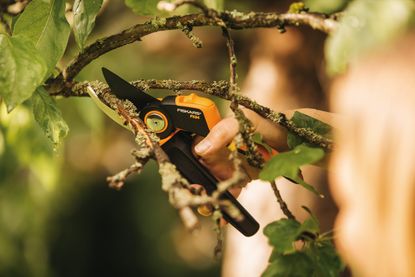 (Image credit: Fiskars)
There's plenty to delight us all in the garden in February as the earliest flowers of the year appear, bringing life and colour to our plots. And there are garden tasks to get cracking on, too, as gardening expert Monty Don reminds us.
February is the month to prune some of the trees, shrubs and climbers that bring gorgeous colour, beautiful blooms, and fabulous foliage to our gardens. Pruning will help maintain the health of plants, keep them in shape and stop them outgrowing their space, as well as improving the quality of the display they'll create in your garden.
Pruning does needs a little expertise, but who better to lay down the rules than gardening expert Monty? We're sharing his advice below, and you can get the lowdown on the guide to pruning shrubs in our special feature.
Monty Don's top tips on pruning
1. There are plenty of pruning jobs you can tackle in February if you live in the south of the UK, Monty revealed on his website. Live further north? Monty says these are tasks that can be done in March instead if that's the case. And southerners who don't have time this month needn't feel the pressure and can put pruning on their to-do lists for March, too.
2. The crucial pruning rule, according to Monty? You must always use really sharp tools, he says. A cleaner cut equals less plant damage. However, this isn't the only reason. Sharp tools will make things easier, of course, but they'll also make your work safer.
3. When it comes to the tools you'll need for pruning, it's likely to be a selection as the work shouldn't be a strain, Monty explains. For any stem that has too large a circumference for secateurs, you should use loppers, Monty says. And if even loppers aren't up to the job, it's a sharp saw that's required. Monty recommends Japanese versions.
Bear in mind that there are two different sorts of the best secateurs: anvil and bypass. For cutting live stems it's bypass secateurs you need. These cut with a scissor action and – if the cutting blade is sharp, as Monty advises – the cut will be clean and the plant will heal more quickly. The design of anvil secateurs, which have a flat plate plus a sharp blade, can crush live stems so stick to cutting dead stems with these.
The best loppers will tackle the tougher jobs. They may look like a long-handled version of secateurs, but they can cut through branches up to around 5cm in thickness.
Pruning saws can have straight or curved blades and the sharp teeth of a good design won't snag in tree or shrub branches. If you're buying one of these, look out for a version that makes getting a slip-free and comfortable grip on the handle easy.
4. If you're thinking of painting over pruning wounds, Monty says no. The reason is that it seals in potential disease, he explains. Instead, if you leave them, they will scar naturally.
5. The other golden rule of pruning, according to Monty, is that you need to cut purposefully, and never randomly as this can be as this one of the top pruning mistakes. That means cutting to just above a bud or leaf, he explains, or the joint of another stem.
Make sure you don't rush at the job, either. Once a cut is made, there's no going back, so work deliberately to achieve good results.
6. What should you be pruning in February/March time? Buddleia can be pruned now if you live in the south or a sheltered area, or in the coming month in colder areas, Monty says.
Shrubs such as dogwood, and cotoneaster can be pruned now, too, as can some clematis and roses. You can find out how to prune roses in our guide.
Shop the best pruning tools
Need a new set of secateurs now you're up to speed with Monty's tips? Check out our top buys at today's best prices below.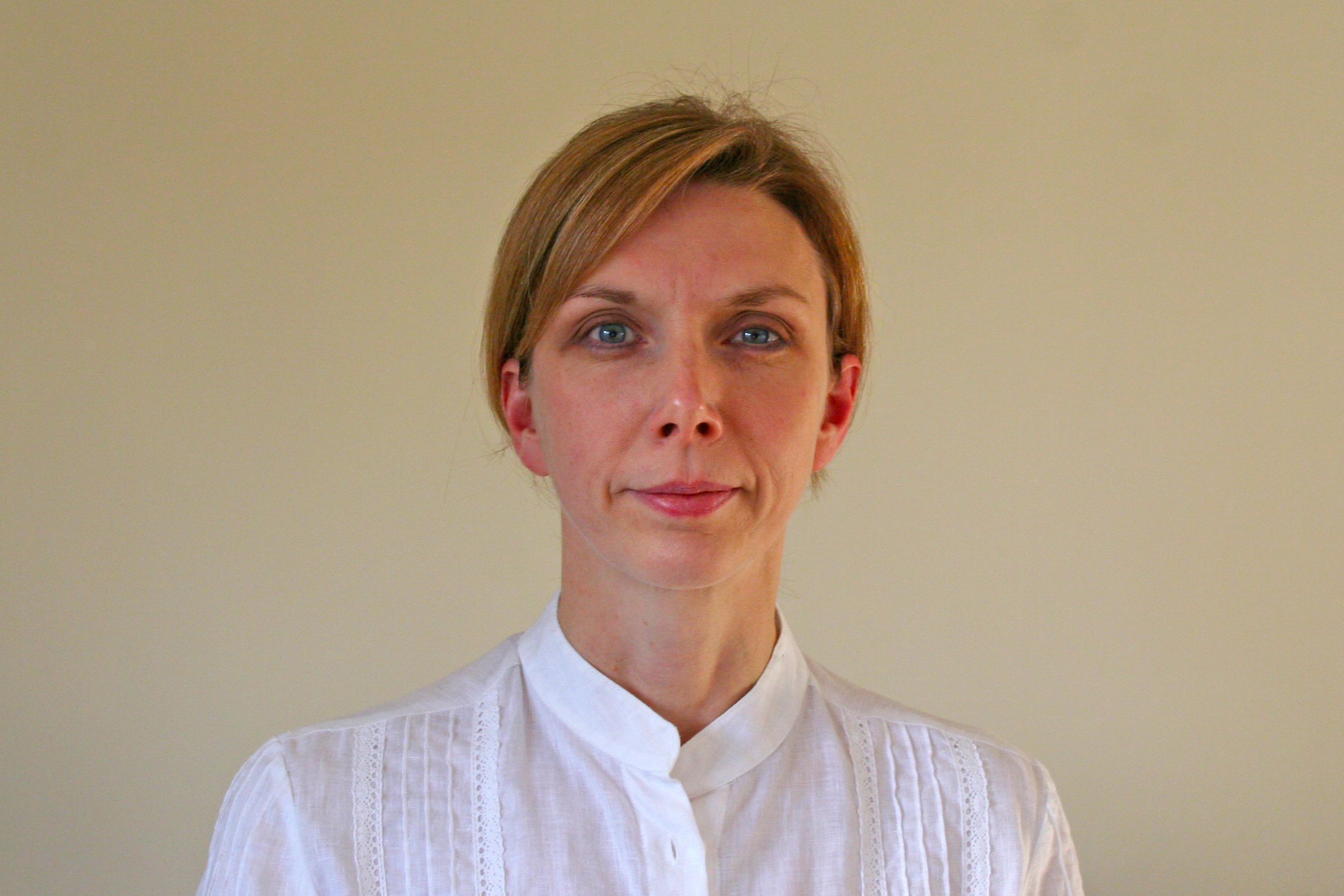 Sarah is a freelance journalist and editor writing for websites, national newspapers, and magazines. She's spent most of her journalistic career specialising in homes and gardens and loves investigating the benefits, costs and practicalities of home improvement. It's no big surprise that she likes to put what she writes about into practice, and is a serial house revamper.