Get rose pruning right with Monty Don's advice
Grow these beautiful blooms in your garden? Monty Don has revealed his tips on the best methods for pruning roses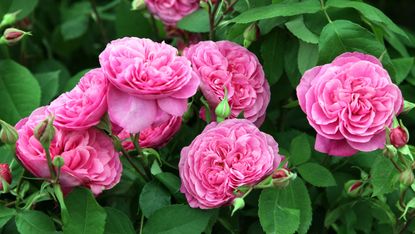 (Image credit: Future)
It's no wonder so many of us choose to grow roses in our gardens. There is a world of varieties to choose from, an amazing array of colours to admire, and beautiful scents to enjoy.
But while their desirability as part of a planting scheme isn't in dispute, the care needs of roses can feel a bit intimidating. When do they need pruning? And how do you get it right. Be reassured, though. Favourite gardening expert Monty Don has come to the rescue with his expert tips on how to prune roses.
Read on for Monty's advice and some tips from us, too.
Monty Don's top tips on pruning roses
1. Monty Don brought relief to all nervous rose pruners on his website when he revealed that although there is a lot of mystique about rose pruning, they're tough. In other words, you can feel confident that though you might prune energetically, they will recover.
2. As with all things gardening, however, you do need a little bit of knowhow to prune roses successfully. The type of rose is the key consideration, according to Monty. You need to get savvy about hybrid teas, floribunda and hybrid perpetuals; shrub roses; and climbing roses to get pruning right, he says.
3. The first category – hybrid teas, floribunda and hybrid perpetuals – need pruning hard every spring, Monty advises. His method? Remove weak, damaged and crossing stems first, then prune to an open bowl shape.
4. The next category are the shrub roses. Don't like getting out the best secateurs much? These roses are for you. Monty says they need little pruning – and you can even use our best hedge trimmer pick to do the job. Monty prunes his shrub roses in winter and early spring, he reveals.
5. The final of the three categories are the climbing roses, but things do get a little bit more complicated because these fall into two groups, Monty explains. True climbers which usually have large single flowers from early summer to autumn need autumn or winter pruning, Monty says.
Rambling roses – which have clusters of flowers once in summer – are another type of rose that needs little in the way of pruning, Monty advises. You'll need to trim them after flowering, he says.
6. What other measures will keep your roses happy and healthy? Generally, they won't need additional watering, but in dry spells they may need it. Look out, too, for wilting flowers over the summer months, and water if you spot them. Make sure you always water the roots and not the leaves or the flowers.
It's a good idea to feed roses in borders in late March or April, which is the start of the growing season, then again in early July after the first flush of flowers. You could use a general purpose fertiliser but special rose food is also available. Add a layer of mulch afterwards, but make sure you weed the border first.
Deadheading roses weekly will encourage more flowers, but stop towards the end of the summer so the birds can feed on the rosehips in winter.
We've got even more of Monty Don's pruning rules in our guide, with tips on how to prune trees, shrubs and climbers.
Rose pruning tools
Need a new set of secateurs for pruning your roses? Check out our top buys at today's best prices below.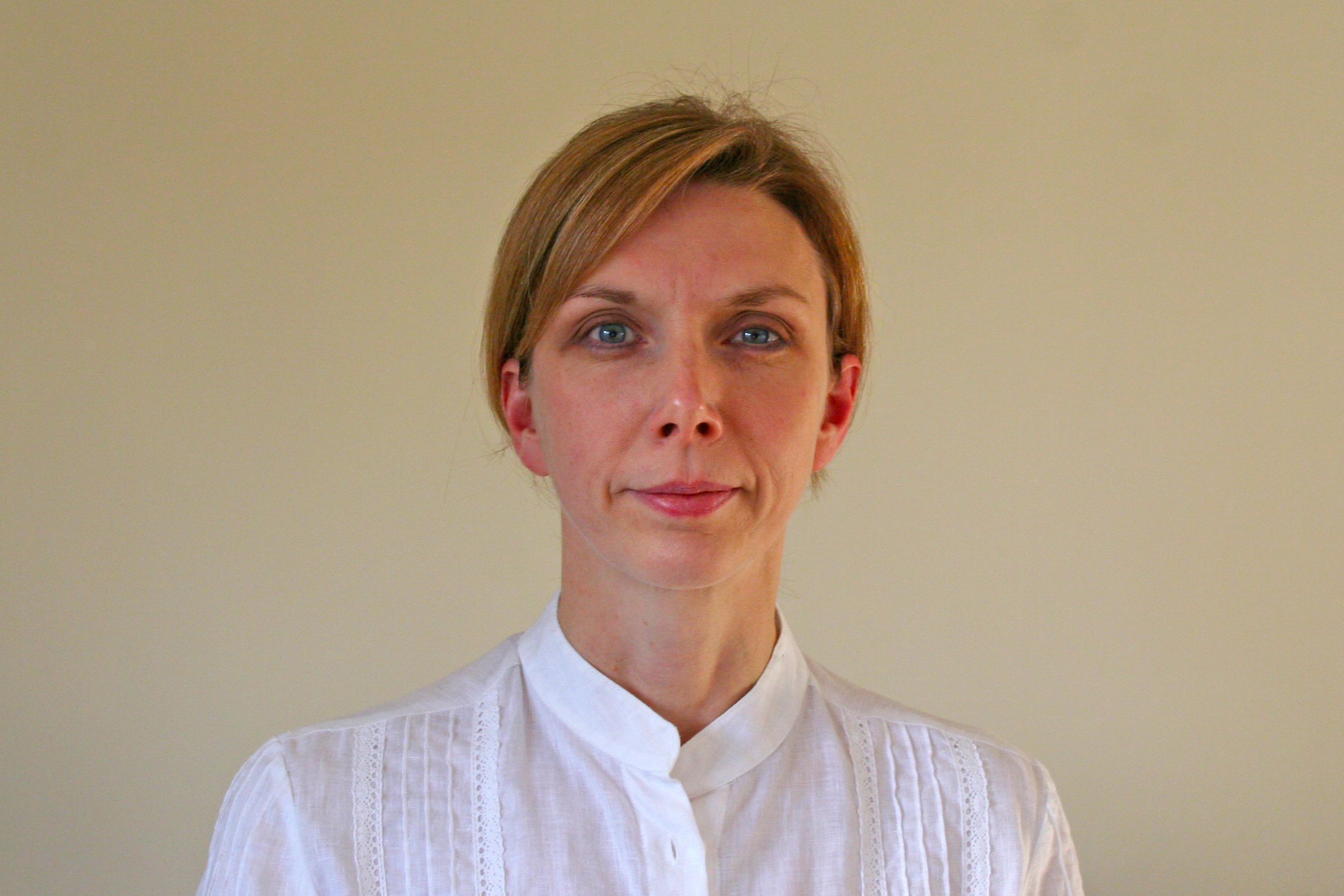 Sarah is a freelance journalist and editor writing for websites, national newspapers, and magazines. She's spent most of her journalistic career specialising in homes and gardens and loves investigating the benefits, costs and practicalities of home improvement. It's no big surprise that she likes to put what she writes about into practice, and is a serial house revamper.