Nerf gun deals extravaganza: get fired up for outdoor fun with these Prime Day offers
There's 30% off Nerf guns at Amazon today, so get your Christmas presents for the kids sorted early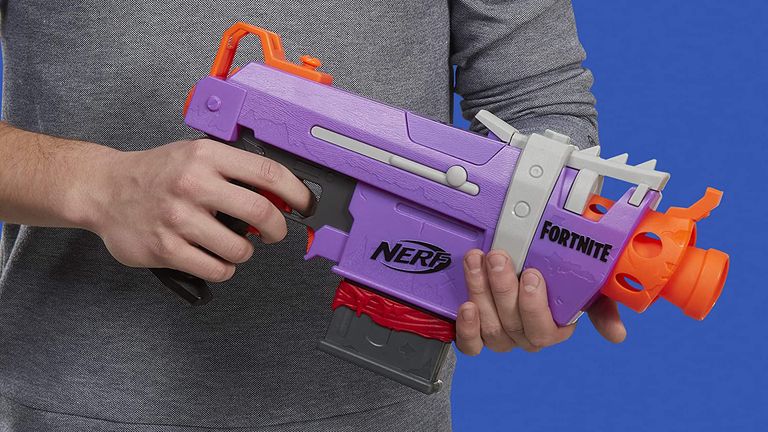 (Image credit: Amazon)
The final day of Amazon Prime Day is here so this is your last chance to experience that great feeling you get when you know you've bagged yourself a bargain. The deals have gone into overdrive so we're doing the hard work for you and keeping an eye on the best outdoor buys.
Right now there's 30% off Nerf guns and you have until midnight tonight to get your hands on one. And there are so many to choose from! The best Nerf guns are great garden fun for all the family, so you may need to buy more than one (it's got to be a fair fight after all, right?).
There are Nerf guns available on Amazon right now for as little as £6.99! So quickly sign up to Amazon Prime (if you haven't already) by following the link below. They're offering a free 30 day membership so you can take advantage of these Prime Day deals at no extra cost. Scroll on for the best Nerf gun deals today and look forward to hours of family fun in the garden.
Read more: