Revealed! The evergreens Monty Don loves for a beautiful winter garden
Evergreens can make the winter garden look lovely. These are Monty Don's favourites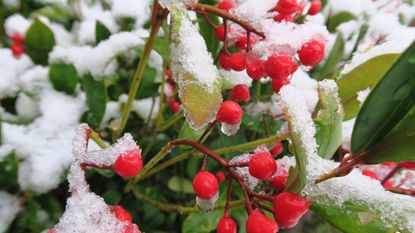 (Image credit: John Bowe/Unsplash)
For a great-looking garden, evergreens should definitely be part of your planting. But they're never more desirable as a garden feature than in winter when other leaves have fallen, and there are few blooms to appreciate.
Their glorious green will improve the view from your window even when the days are too short and the weather too unfriendly to spend time in the garden, and they help give it structure, too.
Gardening expert Monty Don recently revealed his top evergreen choices, and as fans of Monty's amazing garden, we sat up and took notice. We're now sharing Monty's favourites below, and if you want more inspiration and advice, check out our feature 10 evergreens that are easy to grow in any garden.
The evergreens Monty Don loves in the winter garden
1. If you want an evergreen hedge, Monty recommends on his website that you grow a yew hedge. He particularly recommends Irish yew for its striking appearance.
The other benefits of Irish yew include that it will grow in any well-drained soil. If you're a town or city dweller, you can also be reassured that it's tolerant of pollution so won't mind your urban location.
2. An essential for Christmas decor, holly is also one of Monty's top evergreen picks. It's versatile, as he points out, working as a tree, hedge, and for topiary. Watch out for the spikes if you're growing it in a small plot with limited access through your space, though.
Holly berries are a source of nourishment for birds in winter, so you can care for wildlife as well as making your garden gorgeous with this evergreen. Find out more ways on how to attract birds into your garden in our feature.
3. For borders, Monty likes to use different kinds of mahonia. Theirs shiny leaves will be a welcome feature of your winter garden, as will the wonderful yellow flowers.
Mahonia aren't hard to look after; plant them in light shade if you can, although they will tolerate deep shade and full sun.
4. Monty's other top evergreen choices for your garden? Among them are the holm oak which is an evergreen tree but can be used for hedging or as a windbreak. It, too, is great for an urban garden as it can tolerate pollution.
5. Consider, too, evergreens such as hebes with their bright winter foliage, and sarcococca or Christmas box, which will introduce scented blooms as well as evergreen foliage to your outdoor space. Monty also recommends pyracantha, which will add a brilliant burst of red, orange or yellow berries to the winter garden. Or go for skimmia, which you can plant in containers as well as borders. Head over to our
6. What not to grow? Sadly, box blight means that a plant Monty considered an evergreen essential in the past isn't one you should opt for if the disease is present in your area. If it's not – hurrah – it's Monty's top choice for small hedges and topiary. Need other ideas for garden boundaries? Our feature on the best fast growing hedges has plenty of suggestions.
Read more: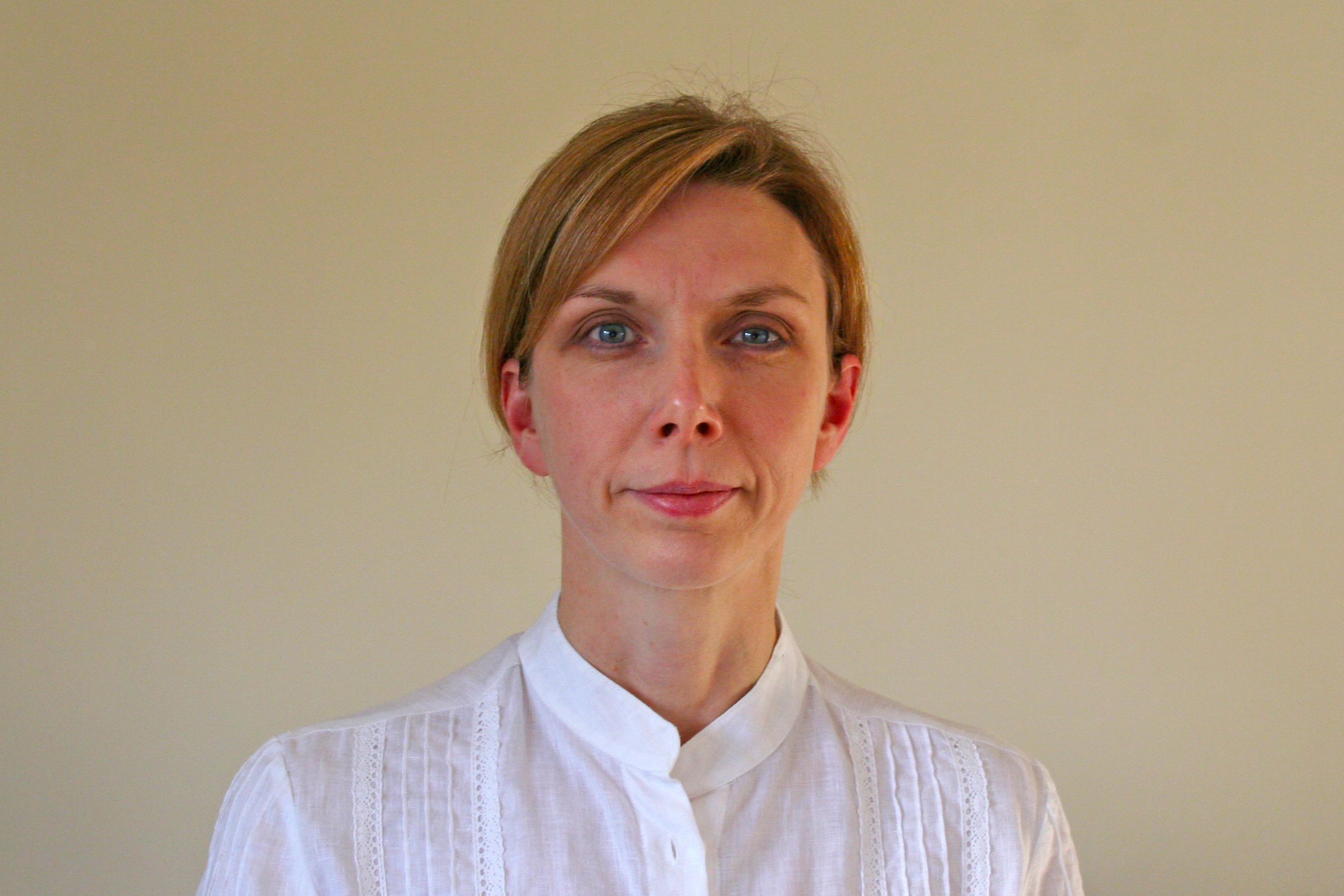 Sarah is a freelance journalist and editor writing for websites, national newspapers, and magazines. She's spent most of her journalistic career specialising in homes and gardens and loves investigating the benefits, costs and practicalities of home improvement. It's no big surprise that she likes to put what she writes about into practice, and is a serial house revamper.