TP Toys sale: save up to 40% on everything from trampolines to garden toys before Christmas
We've spotted fantastic savings on trampolines and outdoor toys in the TP Toys sale. That's your Christmas presents for the kids sorted!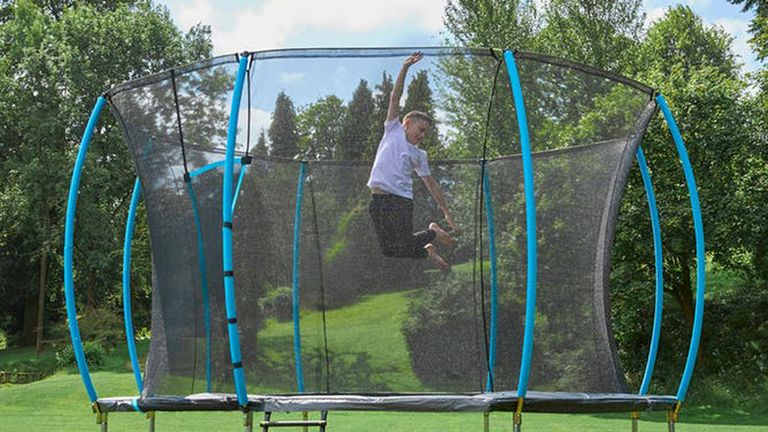 (Image credit: TP Toys)
By Beth Murton
Struggling for Christmas present ideas for the kids? Look no further than the TP Toys sale for inspiration. Whether you're after one of the best trampolines, a cubby house or even a sandpit ready for spring 2021, you're guaranteed to make great savings at the moment. With up to 40% off a wide range of outdoor toys, now is the perfect time to bag yourself a bargain with delivery in time for Christmas. 
As this year has proved to anyone with kids, having a selection of outdoor toys in your garden is invaluable when it comes to keeping them entertained. And if seeing them enjoying playing in the garden more than usual this year has made you realise it's worth investing in some new toys, then now is the perfect time to get your hands on a top buy for less.  
Keep scrolling for our top picks from the TP Toys sale, but don't delay if you want to make sure the kids get to enjoy them on Christmas Day – you'll need to order by 1pm on 11th December for Christmas delivery. 
More trampoline buys
Looking for more Christmas present ideas? You'll find more great trampoline deals below, with top buys at today's best prices. 
Our best-rated trampolines at their best prices:
Cheap trampolines:
Read more: