Why Monty Don says you should photograph your garden in winter
If you want a better garden next year, grab your phone or your camera and get clicking now, says Monty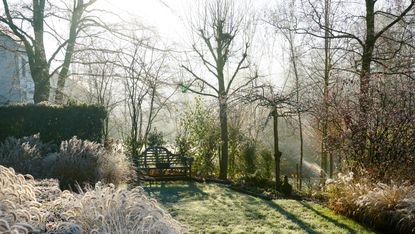 (Image credit: Getty images)
It might not seem like the time of year to start taking photographs of your garden. It's probably not looking its best, so why would you want to record it in its winter drab?
But when the advice to get out there and start clicking comes from gardening expert Monty Don, it's time to take notice, we reckon. So why does favourite broadcaster and writer Monty suggest we should be taking photos – and plenty of them?
The answer is that this way you'll have evidence of the bare bones of your plot. It's invaluable information that can help you plan for next year, including next winter, so that a garden that looks cheerless and dull right now can be full of interest in 12 months time.
Scroll down for Monty's advice plus our top tips on creating a winter garden you'll love, and check out our feature on how to plan your garden design for step-by-step advice.
Monty recommended taking photos of your garden now on his website. His advice is to photograph 'every angle and aspect'. The images will help you plan so your garden can have colour and spectacle at this time of year, even if it's looking a little sad now. The pictures will also help you look forward to the better days ahead, he explains.
For a garden that looks fabulous in winter, here's what you need to focus on:
1. Think blooms if your winter garden is lacking them. You could opt for staples such as winter-flowering pansies, which are great for containers and window boxes. Cyclamen are another great pick if you're short on flowers – they're one of the best plants for winter pots, plus they can go under shrubs or trees, or you can naturalise them in grass.
You might also want to introduce winter-flowering heather, and the Christmas rose, Helleborus niger. Other fantastic choices include winter honeysuckle, and the winter clematis Clematis cirrhosa. Find out how to grow hellebores (Christmas roses) in our guide.
2. Introduce blooms and you'll bring colour to your winter landscape, especially if you opt for pansies, pink and purple heathers, and red and pink cyclamen. For a warming burst of yellow, meanwhile, try winter aconites, or opt for the shrub mahonia with its yellow flower spikes.
Consider, too, winter jasmine, daphne and witch hazel for additional winter colour. There's lots more suggestions in our best plants for winter colour feature too.
3. Plants with attractive winter bark can be another way to make your garden appealing in winter. Go for shrub dogwood, or cornus, for colourful bark that will create an amazing show. Or introduce the tree Tibetan cherry (Prunus serrula) and enjoy glossy red-brown bark.
The white bark of birch trees, meanwhile, will stand out against a backdrop of evergreen foliage.
4. Scent should be a feature of the garden in winter just as it is in summer, and shrub daphne will bring fragrance in addition to colour. Winter-flowering honeysuckle has a perfume that carries, too.
Viburnum is another great way to introduce scent to the winter garden, as is sarcococca, or sweet box.
5. Architectural plants for winter gardens can boost the loveliness of a space at this time of the year too. Once again, mahonia is a winning choice as it's shapely as well as colourful. Or go for the upright stems of bamboo.
Other favourites include corkscrew hazel with its amazing twisted branches, Himalayan fairy grass Miscanthus nepalensis, and the striking Ophiopogon planiscapus 'Nigrescens' with its slender black leaves.
Read more: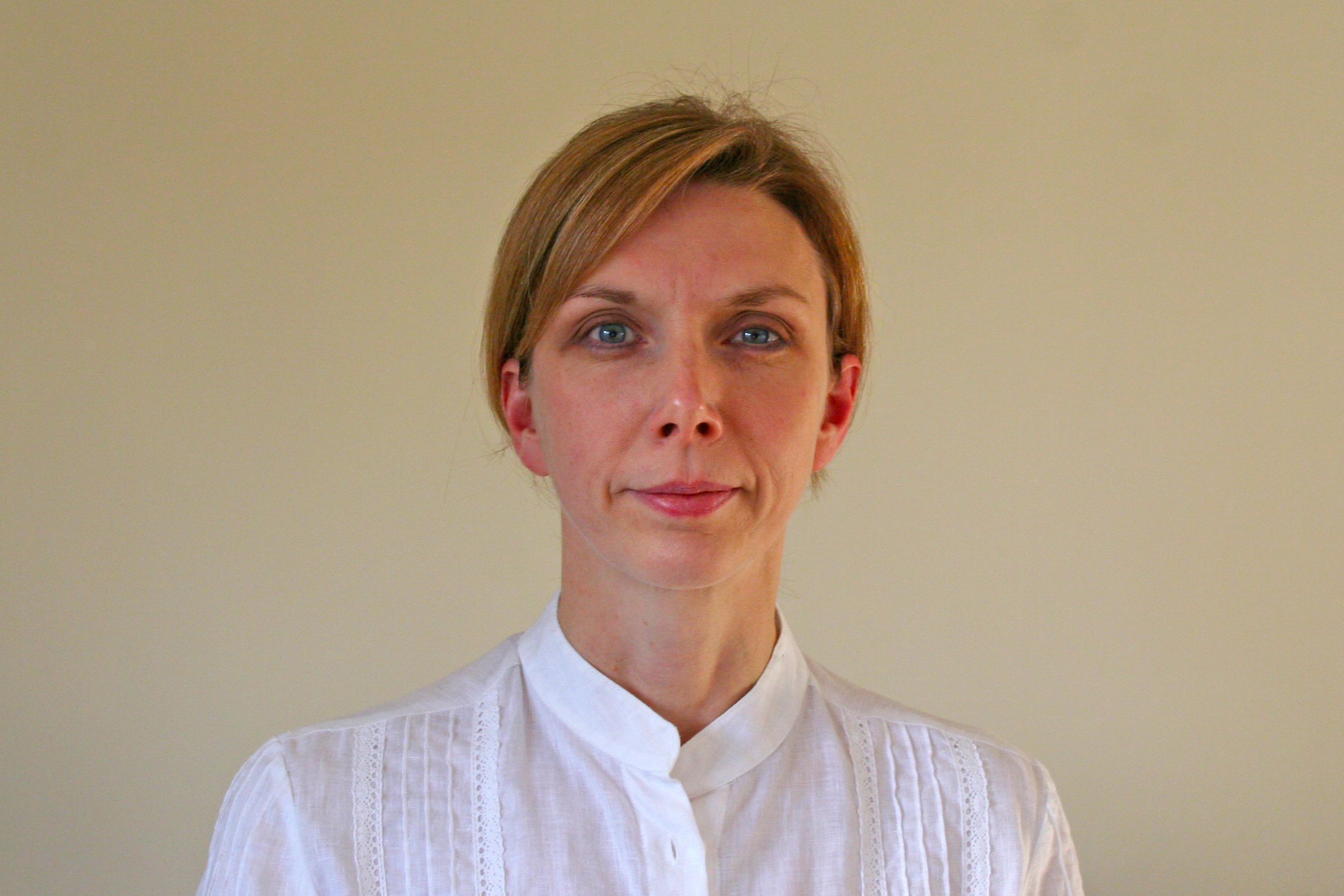 Sarah is a freelance journalist and editor writing for websites, national newspapers, and magazines. She's spent most of her journalistic career specialising in homes and gardens and loves investigating the benefits, costs and practicalities of home improvement. It's no big surprise that she likes to put what she writes about into practice, and is a serial house revamper.