10 evergreen perennials you need in your garden now
Easy evergreen perennials are the best way to banish bare borders during the colder months. Their foliage will add shape and structure all year round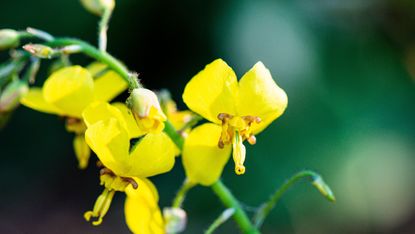 (Image credit: Alamy)
There are dozens of evergreen perennials that don't die back in autumn. Their colourful leaves give borders a lift that lasts right through to spring. When it comes to adding year round interest you probably think first of evergreen trees and shrubs, which are the backbone to any garden. However, evergreen perennials play an equally important role when it comes to adding form and structure during winter. What's more they require less care to keep them looking good.
Wildlife will appreciate them too. Insects and birds all need a garden that isn't completely tidied away for winter, and they will make good use of the sanctuary and shelter the foliage and stems provide. Some evergreen perennials – such as hellebores – flower in winter too. But, as lovely as this is, the real benefit of choosing evergreen perennials is for their leaf and stem presence during the colder months.
You can plant perennials in late autumn (and even in early winter), as long as the soil isn't frosty or waterlogged. Read on to discover 10 of the best evergreen perennials to plant now, then check our our guide to garden borders for more advice on planning and planting your flowerbeds this year.
1. Erysimum 'Bowles's Mauve'
This perennial wallflower makes a neat and tidy plant that's covered in purple-mauve flowers from late winter to summer, often until the first frosts of late autumn. The blooms are set above attractive silvery-grey-green mounds of evergreen foliage.
2. Epimedium x perralchicum 'Fröhnleiten'
This semi-evergreen barrenwort has leaves that are flushed bronze in spring and autumn. In late spring tiny, bright yellow flowers appear on the thin, wiry stems. Will be shown off to perfection if you plant it beneath deciduous trees.
3. Hellebore 'Winterbells'
This semi-evergreen hellebore flowers from December to April. The petals are cream and green with a pretty pink flush, while the leaves add good structure. This one is a win-win as it gives you evergreen foliage and beautiful blooms in the depth of winter. Find out how to grow hellebores in our guide.
4. Libertia ixioides 'Taupo Sunset'
A real winner thanks to the variegated yellow, orange, red and green striped, grass-like leaves. Best grown in full sun, it will add a pop of colour in shadier parts of the garden, too. Needs shelter and mulching well in winter for added protection. Our ultimate guide to mulching is packed with useful tips and tricks to get you started.
5. Liriope muscari 'Royal Purple'
A lovely clump-forming perennial that grows well in places where little else will. Not to be confused with the spring flowering muscari, this one features rich, evergreen leaves and dense, deep-purple flower spikes in autumn. It's also great for a patio pot.
6. Festuca glauca 'Blaufuchs'
The lovely architectural silver-blue grass foliage takes on a slightly greener hue in winter. From early summer it's complemented by short, bluish flower spikes. Especially good for front-of-border positions, it will form tufts while staying compact. Festuca glauca is also one of the best plants for winter pots to introduce colour to your patio over the winter months.
7. Red hot pokers
Thick and spiky, the evergreen leaves of red hot poker feed the fiery red buds in summer. The latter open to reveal tubular orange flowers that gradually fade to bright yellow. Easy to establish in a sunny spot, with little maintenance required.
8. Cranesbill (hardy geraniums)
Pretty, pink-tinged flowers appear in June and July, but what make this beautiful cranesbill so useful is the glossy, evergreen foliage. As autumn advances, it turns shades of red and bronze, helping to reignite the front of fading borders. Head over to our guide on how to grow hardy geraniums for expert growing tips.
9. Senecio candidans 'Angel Wings'
Grown as a foliage plant, this adds velvety silver colour all year round. It's a tactile evergreen with super soft leaves, and a great choice for a hot, sunny border or sensory garden. It produces flat clusters of yellow flowers in summer.
10. Artemisia 'Powis Castle'
Widely used for edging pathways, with its resilient, drought-tolerant, easygoing nature, this evergreen artemisia is also an excellent choice for patio pots. It adds an attractive silver glint to winter borders to lift even the dullest of days. You'll find more brilliant ways to add interest to your pathways in our garden path ideas guide.
Read more: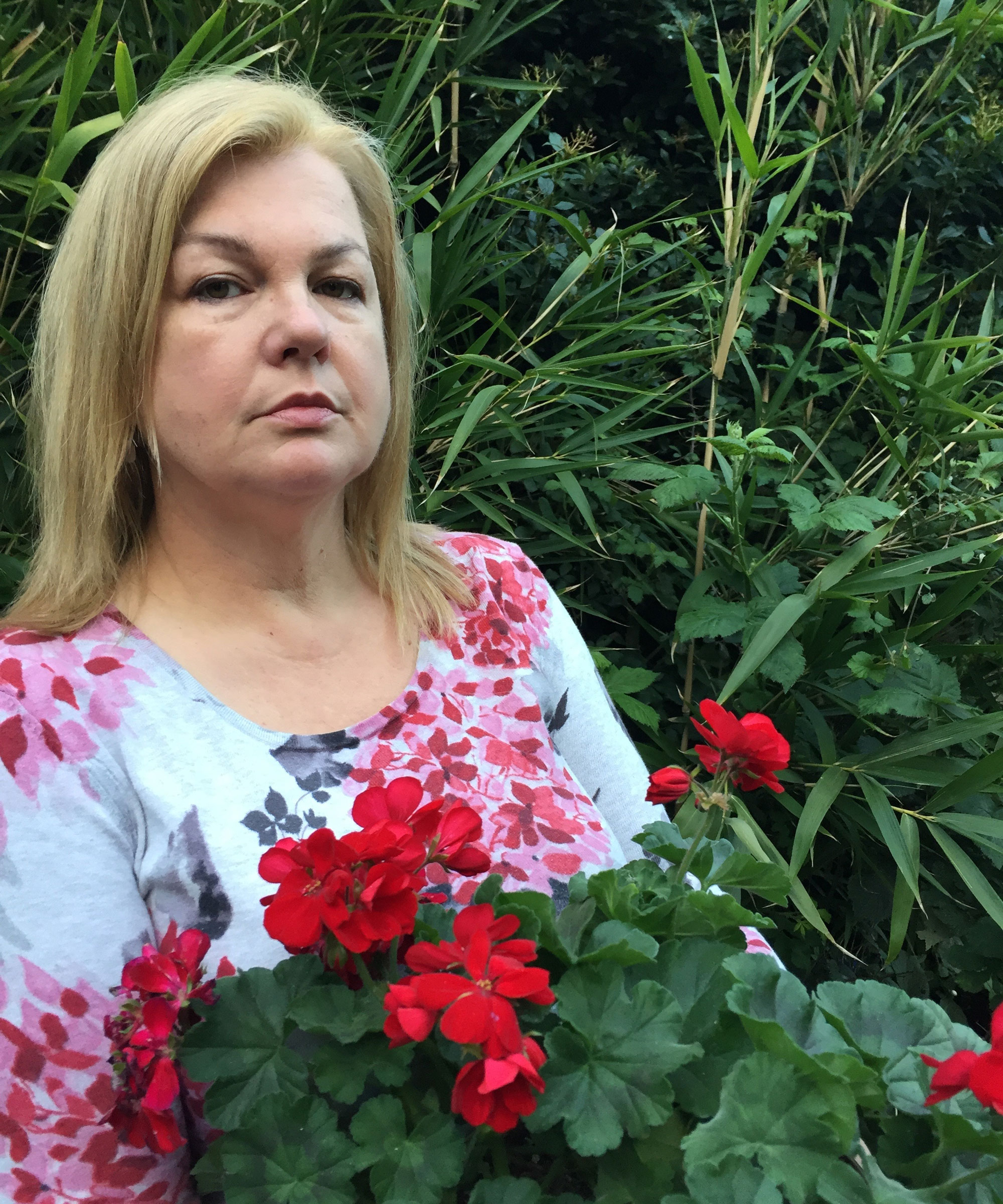 Lifestyle journalist Sarah Wilson has been writing about gardens since 2015. She's written for Gardeningetc.com, Livingetc, Homes & Gardens, Easy Gardens and Modern Gardens magazines. Having studied introductory garden and landscape design, she is currently putting the skills learned to good use in her own space where the dream is establishing a cutting garden.