What to do with woody waste: how to make use of your wood prunings
There are many ways you can use woody waste in the garden. From shredding to composting, check out the best ideas to put your wood prunings to good use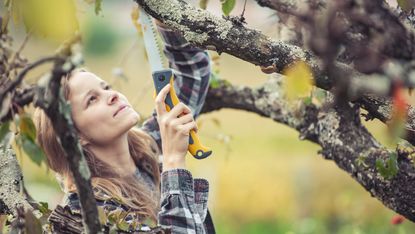 (Image credit: Getty Images)
The woody waste from trees and shrubs can be overwhelming if you end up with a massive pile of them. But there are plenty of options for how to put them to good use. Loop thin whippy twigs into attractive round plant supports as a natural way to tidy up floppy perennials. Give wildlife a treat by making a bug hotel with a bundle of twigs. Woody prunings make a great mulch for plants too.
It's also a good idea to chop up and compost any bits of prunings that you can't find a use for, either in your own garden or via your local green waste recycling centre. Read on for more ideas what you can do with woody prunings, then head over to our guide to pruning shrubs for top tips on how to do it correctly.
1. Turn wood prunings into compost
The best compost always has a high percentage of woody material. It will take longer to break down than soft green material, but after a year in the bin a few woody bits won't do any harm if added to the soil, or they can be picked out and put back through the bin until they break down completely.
If you only have a small number of woody prunings these can be cut into short pieces with the best secateurs, or thicker ones bashed with a hammer to crush them before adding them to the best compost bin. Check out our guide on how to compost to ensure you get the best results from your compost heap this winter.
2. Make plant supports from woody waste
Sort through prunings and rescue any straight stems that are useful for plant supports. Long slim, whippy stems can be woven into circles. Tied horizontally to three or four straight stems they make great-looking 'halo' supports for perennials. Some of the more twiggy, zigzagging prunings can be used for pea supports in raised beds for your veg plot, or to give additional support to floppy ornamental plants when pushed into the soil around them.
3. Shred prunings and use them as a mulch
The best garden shredders are designed to turn fresh-cut prunings into wood chips. More expensive ones take thicker stems and generally work more efficiently, but if you think it's too big investment then you can look at hiring a good quality electric or petrol-powered shredder instead if you have a lot of branches to deal. The woody shreddings can be used as a surface mulch, or composted separately for two to three years before being mixed into the soil. There's lots of advice on how to use mulch in your garden and get great results in our ultimate guide to mulching.
4. Burn waste wood on a fire pit
Thicker stems of shrubs or trees can be cut into logs, seasoned for six months to dry them out, then used in a wood burning stove or on one of the best fire pits. If you have a garden incinerator or space for a bonfire, woody prunings can be burned, and the ash they produce has a good potash content. When it's cool it can be sprinkled around shrubs, fruit bushes or on the veg plot.
5. Make a simple bug hotel
Fancy learning how to make a bug hotel? They can be fancy affairs constructed of multiple layers of different materials, or they can be much more simple. A small bundle of prunings tied with wire and tucked in at the back of a border, under a hedge or behind some shrubs might be simple but it makes an excellent hideaway for insects. Opt for a shady spot that catches a little sun too. Your bundle will provide lots of small nooks and crannies where insects can hide or nest, so it's the perfect way to introduce some wildlife garden ideas into your outside space.
6. Recycle woody waste
If you can't find a use for them in your own garden then take the prunings to the tip for green waste recycling. If you have a small garden with little space to process the material this makes sense. Leave them long to save time, but cut off side branches. Pile them all, lined-up, in the centre of a dust sheet or tarpaulin. When you've got a good pile, wrap one side of the sheet over the prunings then roll them up tight, tie with a rope and they'll be quite easy to transport to the tip fastened to a roof rack or in the back of a car. Job done!
Read more: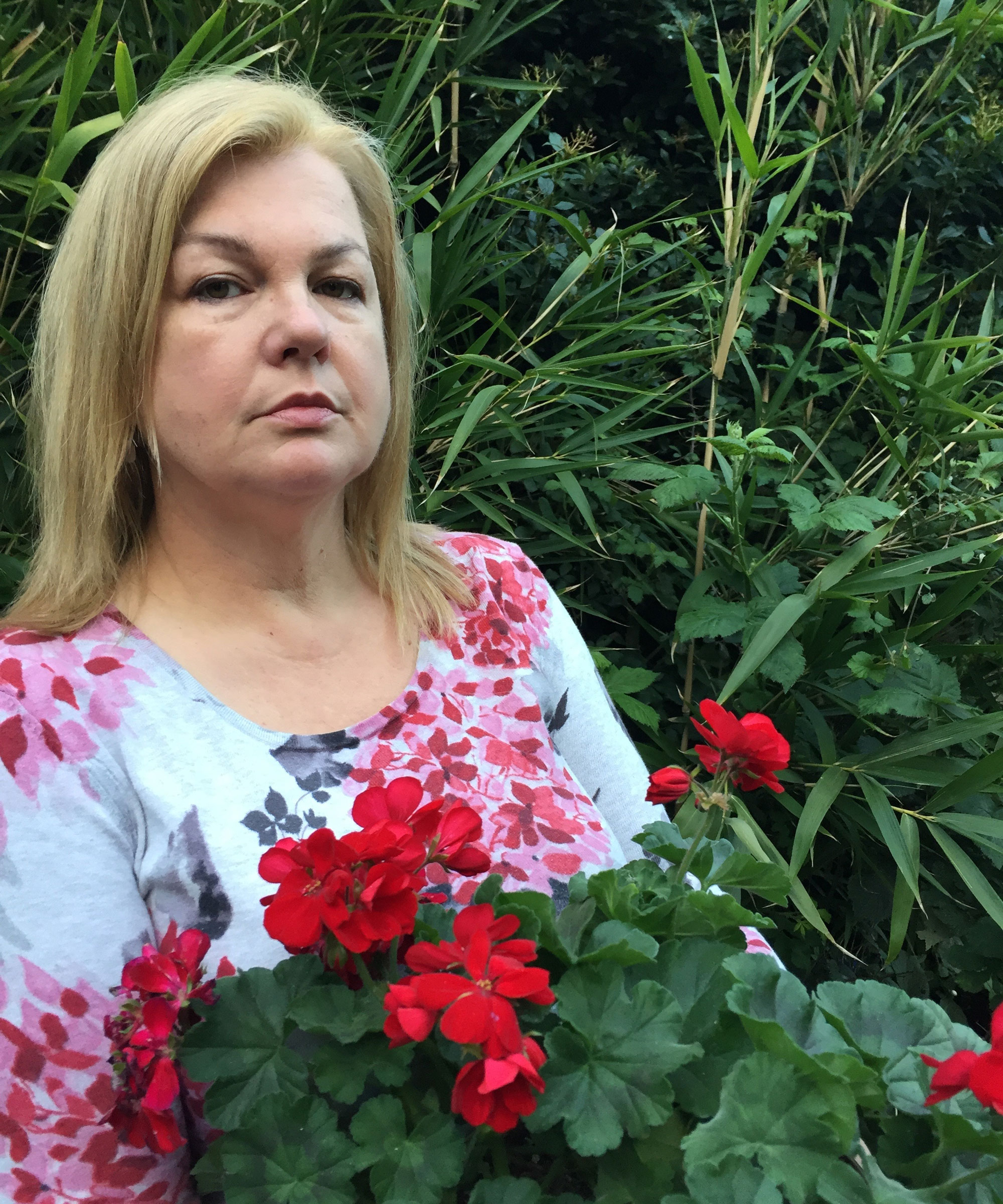 Lifestyle journalist Sarah Wilson has been writing about gardens since 2015. She's written for Gardeningetc.com, Livingetc, Homes & Gardens, Easy Gardens and Modern Gardens magazines. Having studied introductory garden and landscape design, she is currently putting the skills learned to good use in her own space where the dream is establishing a cutting garden.