Revealed! 2021's most-wanted buys for outdoor spaces
What's going to be on trend for the garden next year, and which were 2020's biggest hits? Find out here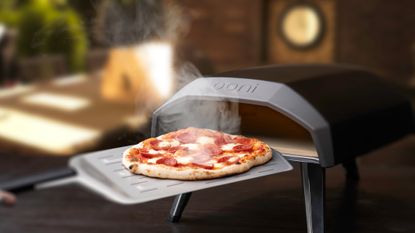 (Image credit: Ooni)
In a year like no other, our gardens have given us the extra square meterage we've craved, creating outdoor rooms everyone at home could spend time in. In 2020, many of us have valued the space, the fresh air and the daylight as much as we've treasured the chance our gardens give us to grow plants and vegetables, and to observe and encourage wildlife.
And with a larger number of outdoor activities on the agenda, and longer hours spent out there, 2020 has seen us prepared to shop to turn our gardens into the spaces they've needed to be. What's more, we look set to go on doing so to make our garden design ideas extra luxurious in 2021.
So, which garden buys have we been splashing out on this year? And what do we look set to add to them in 2021? We've got the lowdown on the biggest hits of this year, plus what you'll love to get for your outdoor living space ideas in 2021. Just scroll down, and we'll reveal all.
What we bought for our gardens in 2020
1. We might not have been able to go out for pizza as much as we've been used to, but we definitely haven't been missing out on a slice or two in 2020, turning to making them ourselves at home – or rather in the garden – instead.
Outdoor pizza ovens have been a hugely popular buy in 2020 with John Lewis reporting sales up by 348 per cent in October 2020 versus the same week in 2019.
Thinking of investing in your own version for 2021? Check out our guide to the best pizza oven.
2. We haven't just been cooking pizza outside in 2020, of course. Charcoal, gas and hybrid barbecues have introduced or upgraded cooking arrangements in many a British garden this year.
If you haven't got on board with the trend, there's no reason to wait until the warmer months to buy one, either. Find out how to BBQ a turkey, and check out the best BBQ you can buy.
3. The weather doesn't always get with the programme when we want to be outside, plus this year has seen us using our outdoor rooms in months when we'd normally retreat to the house.
But with the best patio heaters, longer hours outside aren't uncomfortable and so an increase of 1,625 per cent in sales of outdoor heaters at John Lewis in October 2020 versus the same week the previous year makes perfect sense.
4. If you had to holiday at home this year, you may also have followed the trend to make the garden a more fun place to be for kids and adults. Paddling pool and inflatable sales were up 156 per cent and swingball sets, beach toys and garden games up by 108 per cent for John Lewis in July compared to the same week in the previous year.
Nerf guns have also proved a huge trend when it comes to garden fun during 2020 – and our bet is they're not just a children's favourite. Discover the best Nerf guns in our guide and keep children entertained outdoors with our garden ideas for kids.
5. More and more of us have invested in a little luxury for our gardens during 2020, too. Not being able to get away on holiday, nor spend a day at the spa, is no problem if you've got your own hot tub, as many people discovered. Check out the best hot tubs in our guide.
The top trends for gardens in 2021
1. We said hot tubs had been big in 2020, but we predict they're going to be an even more important trend in 2021. Overwhelming customer demand has seen John Lewis add them to its range, and who can resist the idea of a garden spa? Want to bag a bargain in the Christmas sales? Head over to our hot tub deals feature for all the latest offers.
2. The best outdoor projector and screens have grown in popularity, but for everyday viewing, an outdoor TV could turn your garden into the alfresco living room you've been hankering after. John Lewis plans to launch them in 2021, so watch this space for news as we'll bring you the latest.
3. The other huge trend for 2021? Our prediction is that outdoor kitchen ideas will become a feature of more and more British gardens. We're talking sophisticated cooking appliances, outdoor fridges, generous worksurfaces, sinks and taps... Find out how to design an outdoor kitchen in our special feature.
Read more: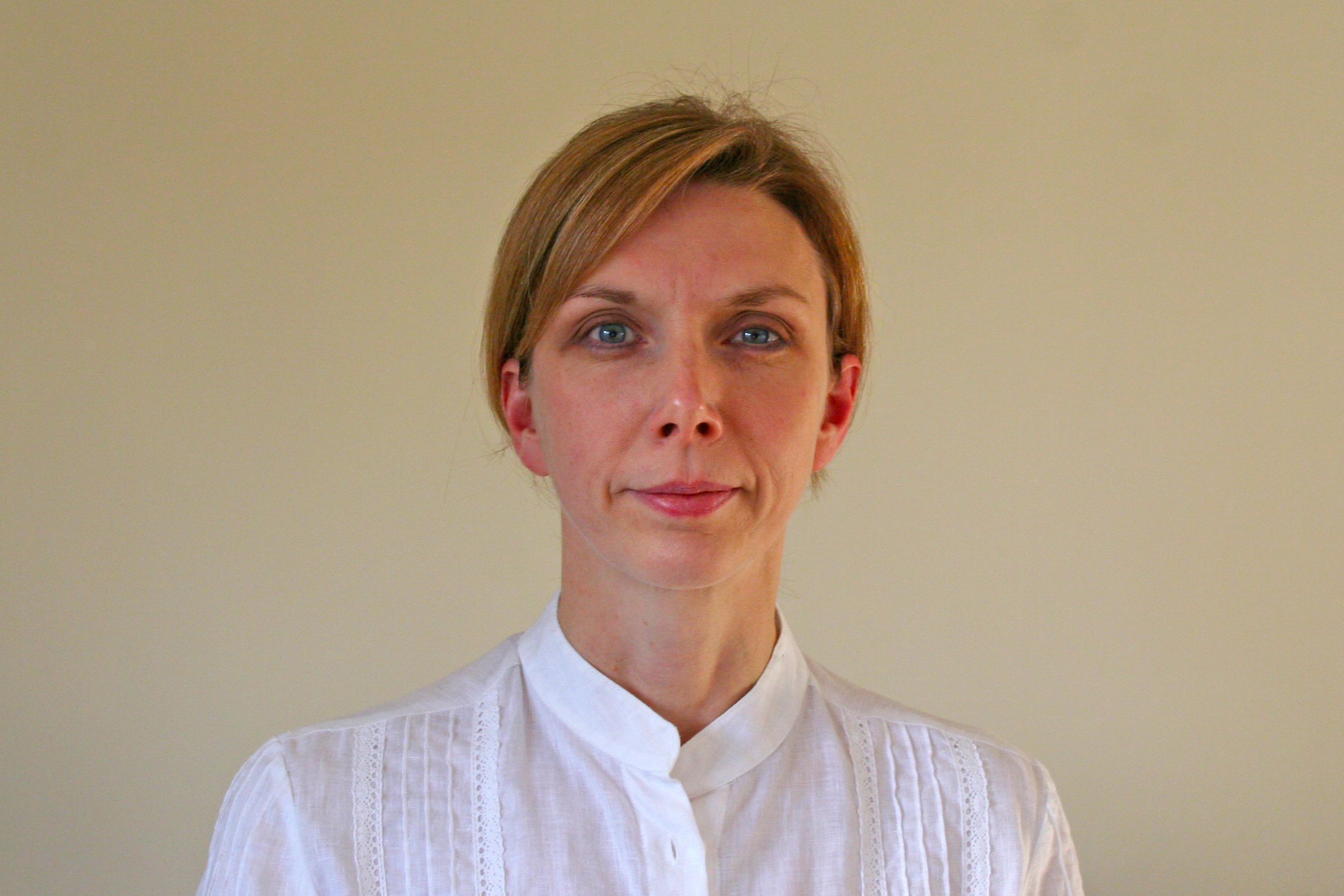 Sarah is a freelance journalist and editor writing for websites, national newspapers, and magazines. She's spent most of her journalistic career specialising in homes and gardens and loves investigating the benefits, costs and practicalities of home improvement. It's no big surprise that she likes to put what she writes about into practice, and is a serial house revamper.