Amazing savings on Bosch garden tools – before Amazon Prime Day!
There's up to 40% off Bosch tools right now for Amazon Prime Day, so snap up these deals while you can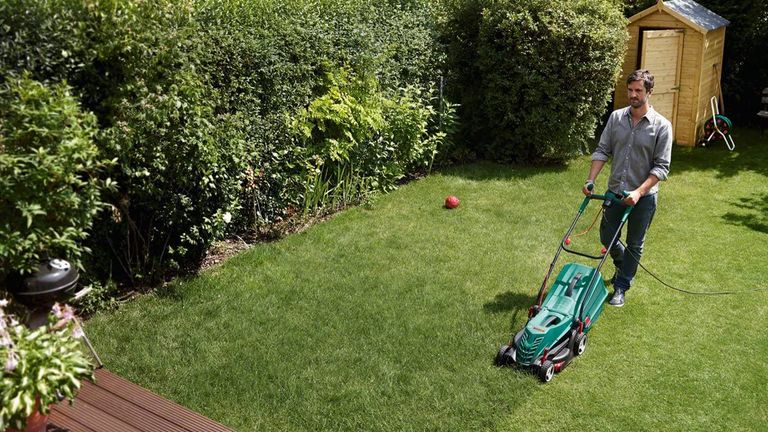 (Image credit: Amazon)
By Beth Murton
Thinking about adding some new garden tools to your collection? Whether you're after one of the best lawn mowers or a maybe even a hedge trimmer, Amazon Prime Day is definitely one of the best times to pick up a bargain. With just five days to go until the big day, the deals are already starting to roll in and there's some great buys to be had, including up to 40% off a wide range of Bosch tools. From cordless and robot lawn mowers to strimmers and pressure washers, there's plenty to choose from.
There'll be lots more amazing deals on Prime Day itself, which takes place on 13th and 14th October. All Prime Day deals are only available to Prime members, but you can take advantage of a free 30-day membership by clicking the 'View Deal' button below. There's no need to wait until next week to shop the Bosch garden tools deal, however, so keep reading for our top picks and details on how to grab yourself a bargain buy.
More Amazon Prime Day garden tool deals
Don't forget your Amazon Prime membership...