Deal alert! Make great savings on Einhell garden tools at Amazon today
From lawn mowers to hedge shears, there's some great deals to be had. Don't miss out...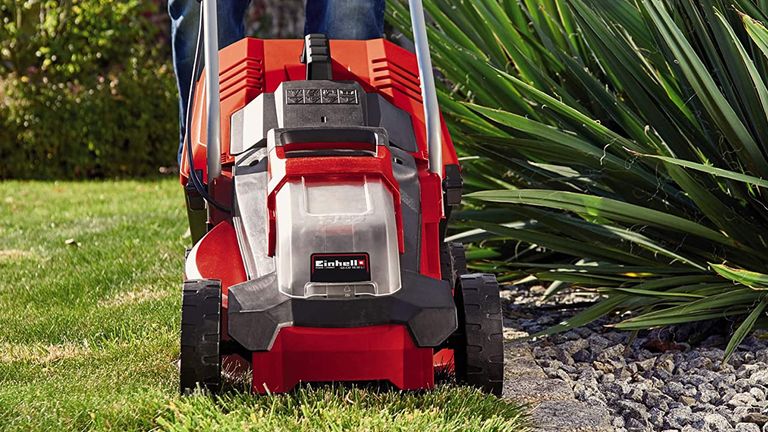 (Image credit: Amazon)
By Beth Murton
Looking to add to your garden tools collection? Amazon is offering some fantastic price cuts on Einhell garden tools today, so there are some big savings to be made on everything from lawn mowers and grass trimmers to hedge shears. 
So whether you're looking for swap your old lawn mower for one of the best lawn mowers available right now, or simply want to browse the sale and grab a bargain buy, you won't be disappointed by the discounts. 
We've rounded up some of the best finds for you below – keep scrolling to choose the perfect buy to add to your garden tools collection. These deals are time limited, so make sure you don't miss out. 
Head to our dedicated garden tools page for more great buys.
More to read: