Grow these herbs and plants in your garden for the perfect summer drink
Give your summer drinks an extra flourish with some freshly grown fruit and herbs. Here's what to grow...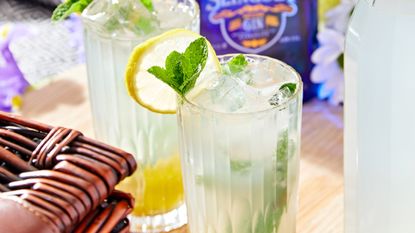 (Image credit: Slingsby Gin)
Like to relax in the garden at the weekend with your drink of choice? Of course you do! Whether you're sipping a G&T or mixing up a mocktail, there's something about sitting outside with friends and catching up over a glass or two that pretty much sums up lazy summer afternoons in our book.
But have you ever thought about how what you grow in your garden could actually enhance some of your favourite drinks, and save you some money in the process too? By growing a few herbs and fruit, you'll have a ready supply of ingredients to add some extra flavour and flair to your summer drinks – and they'll work just as well with salads or in our favourite BBQ recipes too. And don't worry if you don't have acres of space – all of the below suggestions will grow well outside in either window boxes or containers, so are suitable for balconies and compact courtyards too.
Keep scrolling for top tips from RHS award-winning Chelsea Flower Show gardener Matthew Wilson and Slingsby Gin on the top garnishes you can grow yourself to add to your perfect G&T, then head to our grow your own hub for more advice on growing fruit and veg in your garden.
1. Mint
A firm favourite for garnishing drinks and food, mint is best situated to being grown in a pot, provided it's a fairly large one as it will spread quite quickly. There are lots of varieties you can grow in your garden, with everything from the more traditional mint used in tea, to mint with a bitter dark chocolate tang.
2. Thyme
This is best grown on its own in a pot placed in a sunny spot. A free draining compost is ideal to ensure the plant doesn't become waterlogged – try adding some horticultural grit to your potting compost to achieve this. Thyme won't grow as quickly in winter months, but it can be harvested all year.
3. Strawberries
Ideal to grow in pots, window boxes and hanging baskets due to their naturally trailing nature, strawberries are surprisingly easy to grow. They're also less likely to be damaged by slugs and snails when grown in pots or hanging baskets, as long as these are large enough for the fruits to develop properly.
4. Lavender
Not only does lavender look stunning in a garden, it smells beautiful and makes a pretty garnish for summer drinks. It grows well in free draining soil in a sunny spot; place it near your outdoor seating areas for maximum impact in terms of enjoying its colour and scent.
5. Rosemary
This herb thrives in pots and is typically used in a number of gins as a fragrant botanical (but don't forget it's perfect for flavouring lamb dishes too). You'll need a well-drained sunny spot for it to grow well, and if you're growing it in a pot it's a good idea to pot it on every other year to ensure it stays healthy.
6. Edible flowers
Many plants have edible flowers, which you can use to decorate either your drinks or your favourite recipes. Primroses are a pretty garnish in salads and on desserts; the edible flowers on chives have an onion tang and are good in salads, while nasturtium flowers have a hot, peppery taste.
More to read: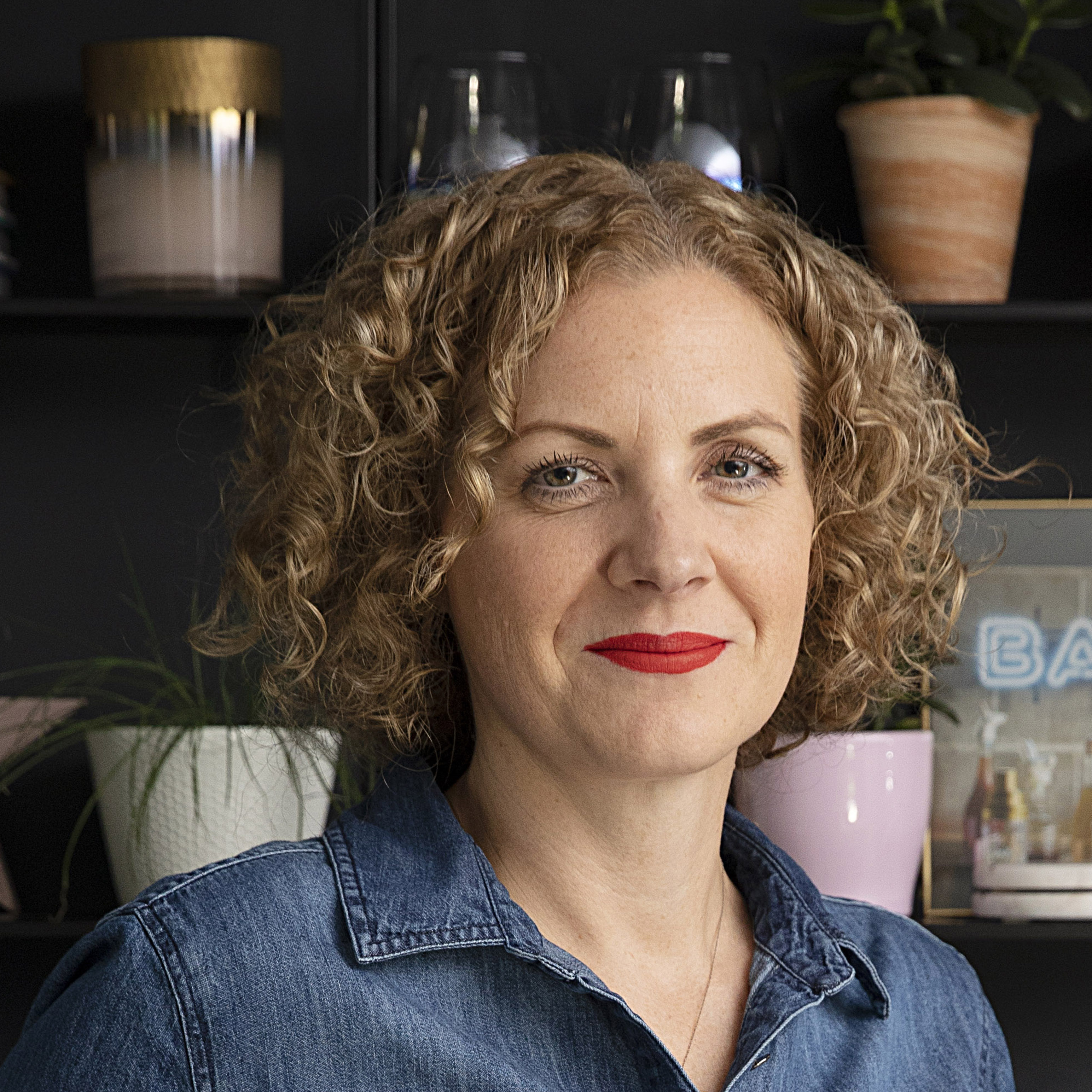 For the past 18 years, Beth has worked for and contributed to a number of leading magazines in the UK, including Real Homes, Ideal Home, Period Living, Grand Designs and Good Homes amongst others. Now the editor of Gardeningetc.com, Beth's attention is firmly outdoors. Her own garden is a really important part of her family's home, and she loves spending time tending to the veg patch or entertaining friends and family at a summer BBQ or alfresco pizza night.