Twig decorations: how to turn garden twigs into stylish Christmas decorations
These rustic twig decorations are a quick and easy Christmas crafting project – they're a great way to add a natural touch to your festive scheme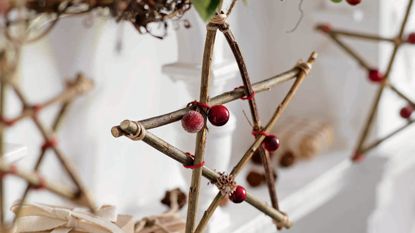 (Image credit: Future)
Add these easy twig decorations to your festive scheme this year and jump on the trend for natural decorations. Christmas isn't Christmas without a few star-shaped decorations and a robin or two, and our crafting projects include these festive favourites.
These decorations are so easy to do you can quickly build up a stash. You'll find most of the materials in your own garden, out foraging or if all else fails online. Kids will love having a go too, especially the part that involves finding the twigs. And the only equipment you need is a glue gun.
Homemade decorations add a personal touch to your Christmas decorations and they're fun to do too, so read on to find out how to make these. If you're after more ways to give your home a festive feel, check out our outdoor Christmas lights ideas too.
Rustic Christmas frame
Our first design is a charming take on a traditional wreath. It's a frame design that looks like a rustic window, complete with a friendly robin redbreast. Hang it on your front door or on a wall or prop it up on a shelf to show it off.
You will need:
Twigs, including a selection of willow whips
A selection of pine cones, berries and rosehips
Method
1. Use a square vine wreath or make your own square wreath by forming a frame shape with strong florists' wire, then wrap and glue a grapevine garland round it. Secure with twine.
2. Attach long lengths of twigs (willow-whip twigs are a good choice) around the inside edge of the frame with wire. Place two long twigs to form a cross in the centre of the frame. Secure with the hot-glue gun and twine.
3. Criss-cross finer twigs into a rough lattice across the frame and glue them in place. Finally add pine cones, berries and rosehips around the edge of the frame, using glue to secure them into position.
4. For the finishing touch, add a clip-on fabric robin, and loop through a length of ribbon so you can hang your frame up.
Christmas star design
Our second design is a Christmas star, which will look pretty hanging from a mantelpiece or lined up in a row if you make a few of them. Or you could use one to top your Christmas tree.
You will need:
Method:
1. Cut the twigs into equal lengths, around 10cm long. Tie two of the twigs together at one end with twine or thin wire to create a 'V' shape. (You can use a hot-glue gun first, if you prefer, to make the stars much stronger.) Repeat to make a second 'V' shape.
2. Criss-cross the two 'V' shapes, one on top of the other, so an open end of one meets an open end of the other to make a third point. Secure with glue and twine.
3. Attach the last twig across the gap to complete the star shape. Use glue to attach a selection of berries. Once the glue has dried, tie on a loop of ribbon and hang up on the Christmas tree or in the centre of a mantelpiece.
More Christmas ideas: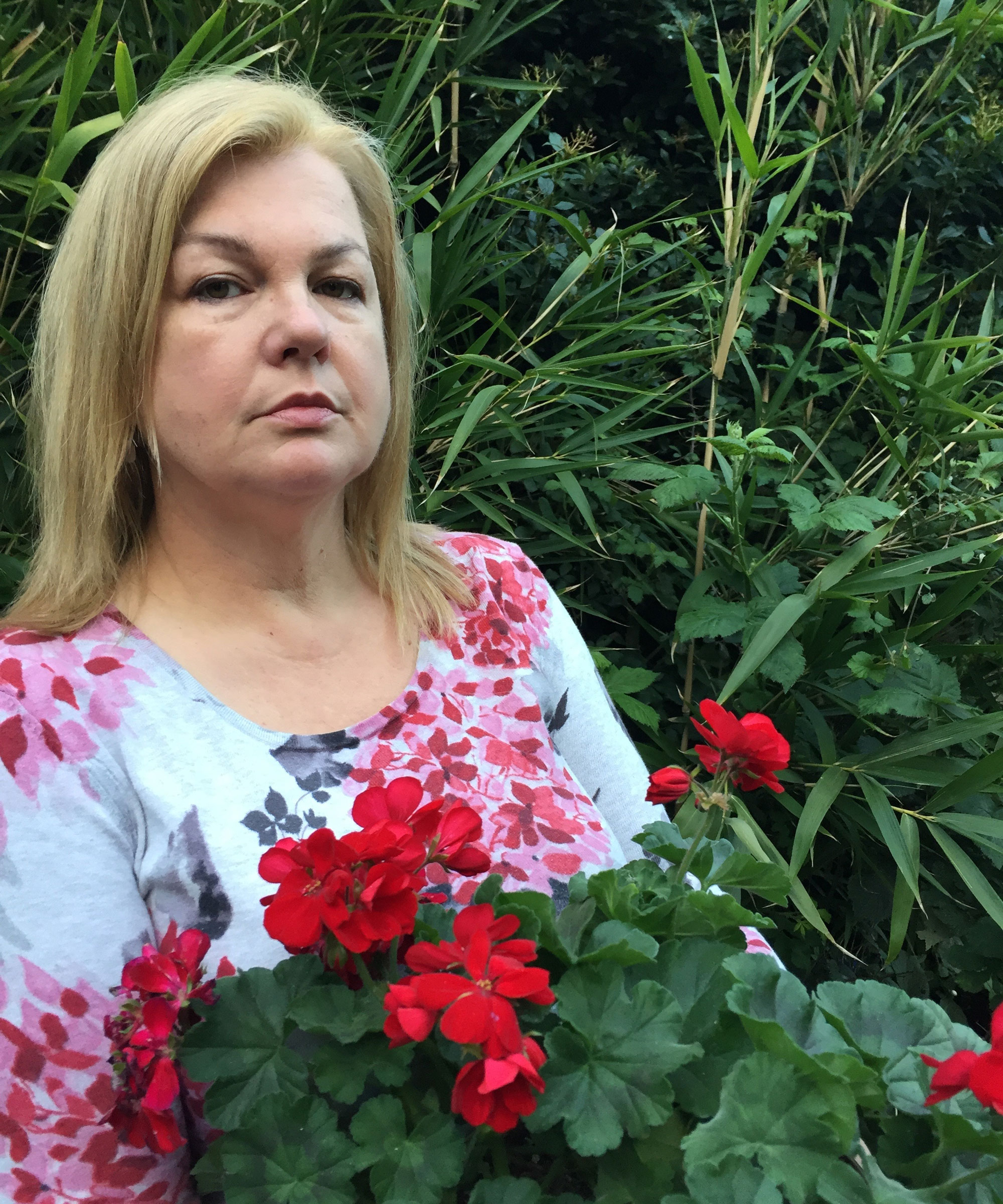 Lifestyle journalist Sarah Wilson has been writing about gardens since 2015. She's written for Gardeningetc.com, Livingetc, Homes & Gardens, Easy Gardens and Modern Gardens magazines. Having studied introductory garden and landscape design, she is currently putting the skills learned to good use in her own space where the dream is establishing a cutting garden.