Halloween garden ideas for kids: 6 ways to celebrate the scary season
Halloween is nearly here and the excitement is mounting, so here's how to make sure your kids have the best one ever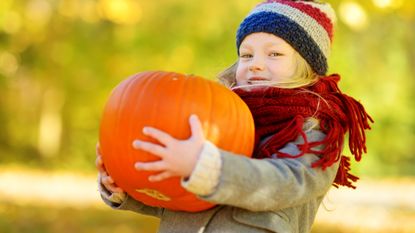 (Image credit: lovethegarden.com/Miracle-Gro)
Halloween is coming up fast. You may decide you want to spend it a little closer to home this year though, so let your garden take centre stage and get the kids to help you prepare for some scary goings on. One of the best things about Halloween is the decorations of course so if you're looking for ideas, you're in the right place.
Instead of going out trick or treating why not plan a smaller, safer celebration at home with some Halloween garden ideas for kids. Think up ideas for a treat-filled treasure hunt and don't forget to plan in a few nasty frights to spook them along the way. Hide sweets, chocolate treats and small Halloween themed toys in the garden for them to find and make up some devilish clue cards to help them. We've come up with some bat, spider and toad-themed activities too which are sure to go down well. Read on for these and more ideas to get you and your family Halloween ready!
1. GET BAT WATCHING
There are currently 17 species of bats found in Britain and what better time than Halloween to celebrate them. Children will love helping to create a bat-friendly garden and it will provide a little spooky entertainment trying to spot them on a dark night. During the day, bats hide in dark places, such as in hollow trees and under tiles. Buy a bat box online (you can find one at Not On The High Street) or from the garden centre to give them a safe place to rest. Continue the theme by getting the kids to craft bats out of black cardboard to string from the trees as Halloween decorations. You'll find more wildlife garden ideas in our guide.
2. MAKE A PUMPKIN LANTERN
This is a great project for you to help smaller kids with instead of them carving a Jack O Lantern. Get together plenty of newspaper, a small knife, and an ice cream scoop. Tap a pumpkin before buying it. If it sounds hollow this means it will be easier to carve. Cut a hole around the stem big enough for the kids to put their hands in and get messy scooping everything out. Then when they're safely out of the way, power up your drill to punch holes all over. Help them make a 'handle' with a U shaped piece of sturdy wire to tuck through holes on opposite sides. Put the candle inside and help them to hang it up.
3. TRY THE APPLE BOBBING GAME
This classic Halloween game dates back to Celtic times. Fill a bucket or tub with water and drop in some apples (we've added the candles for decoration only!). They will float to the surface and the idea is that the children try to catch one with their teeth – no hands allowed of course! Alternatively try snap apple, where the fruit is hung on strings from the branches of trees in the garden. You can always use the apples afterwards to make 'devils dentures' (apple 'mouths' with almonds for 'teeth') but best if you do the carving for this one.
4. WELCOME TOADS INTO YOUR GARDEN
Toads (minus witches) hibernate during the winter months. Log piles, compost heaps and the bottom of ponds are all likely spots. If you do have a pond, or you're planning one, make sure you provide routes out of the water to ensure the safety of toads and frogs. Always check bonfires before they're lit and take care when handling compost heaps and log piles where they may be hibernating (this goes for hedgehogs too). Check out Etsy for toad-themed accessories to dress things up for Halloween if you don't manage to spot the real thing.
5. BUILD A B&B FOR SPIDERS
We all know that spiders like to dwell in dark places and never more so than at Halloween. Just like kids love learning how to make a bug hotel, they'll be equally enthralled by the idea of building their own spider B&B using recycled materials. A pallet is a great starting point. Build it up in layers with bits of plastic drainpipe, plastic bottles, bamboo canes, bricks and cardboard. Stuff these with wood chips, straw, hay, dry leaves and loose bark to create the perfect place for spiders to crawl into. Don't forget to hide spider decorations around the garden to crank up the fear factor.
6. GET CREATIVE WITH DECORATIONS
Get the kids to think up ideas for turning the garden into a ghoulish ghost yard. Dress up the front porch and use plenty of string lights including pumpkin themed ones. Make your own cobwebs by getting the kids to stretch out cottonwool balls and use hairspray to stick them together into bigger webs – it's great fun. Or buy some stretchable fake webbing instead. Halloween themed lanterns and candles dotted around in the dark will add to the creepy atmosphere but just make sure they're safe. Happy Halloween!
Read more: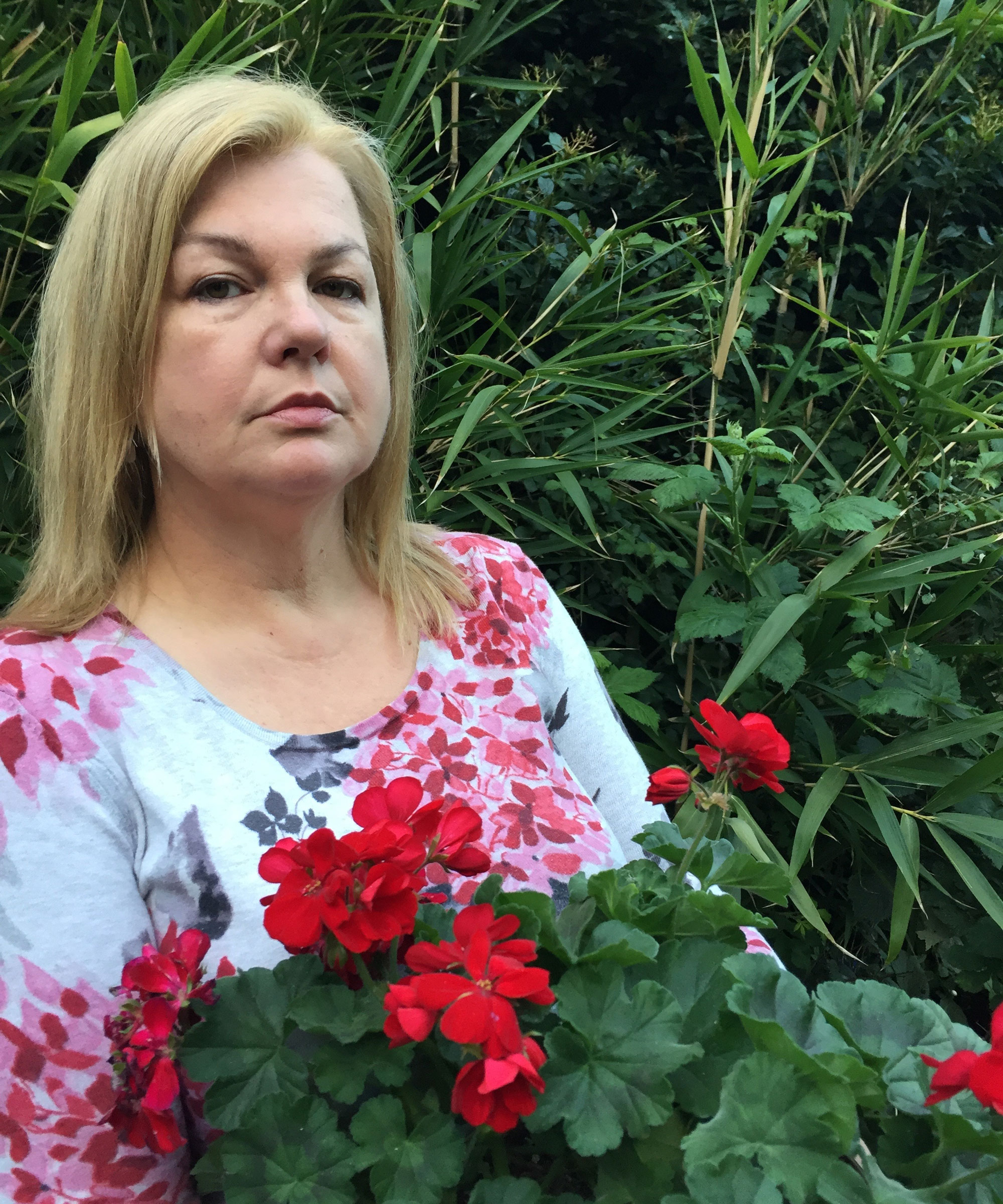 Lifestyle journalist Sarah Wilson has been writing about gardens since 2015. She's written for Gardeningetc.com, Livingetc, Homes & Gardens, Easy Gardens and Modern Gardens magazines. Having studied introductory garden and landscape design, she is currently putting the skills learned to good use in her own space where the dream is establishing a cutting garden.