Sale alert! Save up to 50% on La Redoute garden buys
Give your outdoor space a seasonal update for autumn outdoor living or get ahead for spring 2021 with our favourite sale buys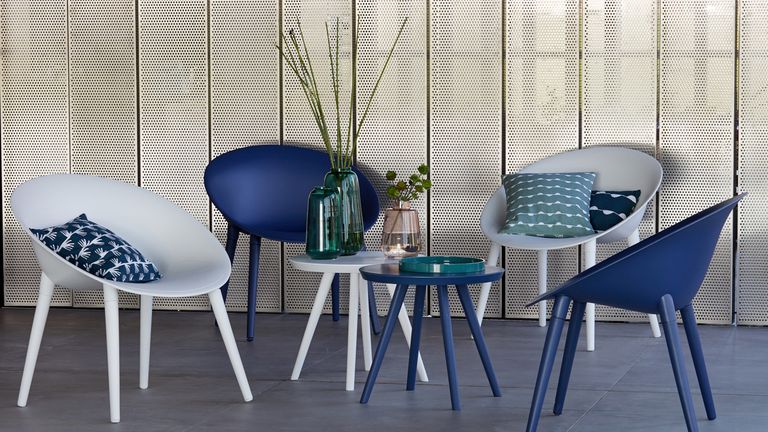 (Image credit: La Redoute)
By Beth Murton
This time of year might not seem like the most obvious time to invest in new garden furniture (especially if it's currently grey and drizzly outside your windows too), but there are some amazing deals out there if you know where to look. And luckily for you, we do! 
Snapping up a great buy in the end-of-season sales means your garden will be summer ready as soon as the first spring sunshine arrives. Plus, we've not given up all hope on some sunny autumn days just yet, so we're hoping there's still time to enjoy any new outdoor buys this year too. 
We've been checking out the amazing La Redoute sale today as there's currently up to 50% off across the site, which means everything from outdoor seating to garden storage is on offer at discounted prices. Keep scrolling for our favourite buys that we've swiftly added to our own garden wishlists. 
1. The modern bistro set 
2. The indoor/outdoor rug
3. The garden bar chairs
4. The practical garden storage
5. The classic Adirondack-style chair
6. The outdoor kitchen and bar trolley
Read more: