Make your garden secure and keep your Christmas gifts safe from thieves
Stop burglars stealing outdoor Christmas presents from the shed or garage with our top tips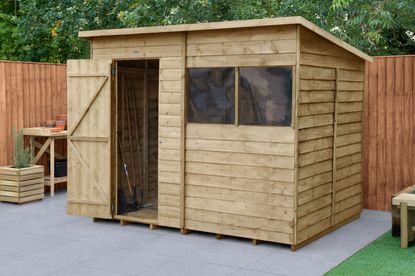 (Image credit: Forest Garden)
If you're a keen gardener and like making the most of your outdoor space, Santa might have brought you gifts like new gardening tools, or perhaps even a pizza oven this year. And new bikes for you or the kids could have been part of the Christmas gift giving this year, too.
But once they're unwrapped and stashed in the shed or the garage, good garden security is vital to prevent your presents falling prey to burglars. Gardens can be an easy target for thieves, who don't run the same risks in our outdoor spaces as they do when they're entering a home.
Make sure the outdoor Christmas gifts you receive stay yours with our top tips on burglar-proofing your garden and garage, and check out our guide to the best outdoor security cameras for all the advice you need on this security upgrade.
15 top tips for garden security this Christmas
1. Don't advertise what Father Christmas brought you. Break down boxes and fit them into recycling containers so they're not on show.
2. If your garden and shed are reached via the side of your house, make sure any gate is secured. The padlock as well as the gate's hinges and bolt should be on the garden side.
This will not only help protect what you keep in the garden, but it will improve your general home security as well because burglars will find it harder to get round to the back of your home in order to break in through windows and doors while unseen by passers-by or your neighbours.
3. While we're talking garden gate ideas, it's a good idea to fit a design that's as high as the walls or fences that adjoin it.
4. Check your garden fence ideas as panels that have incurred damage in the wind or weather could create access for an opportunistic thief.
5. Fit a passive infrared sensor (PIR) external light so burglars can't sneak into your garden unseen. You'll find more garden lighting ideas in our best outdoor lights buying guide.
6. Fit a secure outdoor padlock to the shed, and keep it locked at all times.
7. Inside the shed or garage, secure bikes to the ground or to a lockable stand. You can find ground anchors and other locks that fix to the floor or walls at Sold Secure.
It's also worth using a chain and padlock inside the shed to fix any ladders to the wall to stop burglars using them to gain access to your house. Tools can also be secured this way, or they can be chained and locked into a box or locker.
8. Even the best sheds can have quite flimsy windows. The Metropolitan Police suggests adding an extra layer of protection with metal grills.
9. If your garage's lock is old, call in a professional locksmith to fit a new, secure version.
10. If yours is an up and over garage door, add a ground-mounted locking bar. Find products at Sold Secure.
11. Fit an alarm to your shed and your garage. A design like the Yale SAA5015 Wireless Shed and Garage Alarm won't cost much, and can be wall mounted or freestanding. It will detect motion and sound a loud alarm if the PIN code isn't entered, alerting you to the presence of an intruder.
12. For the items that don't fit into your shed or garage but stay out in your garden such as furniture or ornaments, consider fixing them in place with wall and floor anchors plus a padlock. B&Q offers a selection of designs.
13. Got gravel paths or a gravel driveway? Top it up so you can hear if you have an unexpected and, in this case, unwelcome visitor.
14. In the longer term, think about growing plants that can act as a barrier. Hedges that are thick are hard to penetrate while spiny or thorny plants grown against fences will put intruders off climbing in.
The recommendations of the Metropolitan Police include berberis, pyracantha, ilex, climbing roses, and privet or laurel. You'll find more ideas in our best fast growing hedges feature.
15. Sadly, the worst does happen, so take photos of the valuable items you keep in the shed and garage as a record to show to the police and your insurance company.
You can also security mark your valuables using a variety of methods, including pens to make marks that show up under UV light, etching and engraving, and forensic marking. This ensures police can identify your stolen goods and they're harder for thieves to sell. Look for solutions that have police initiative Secured by Design accreditation.
Read more: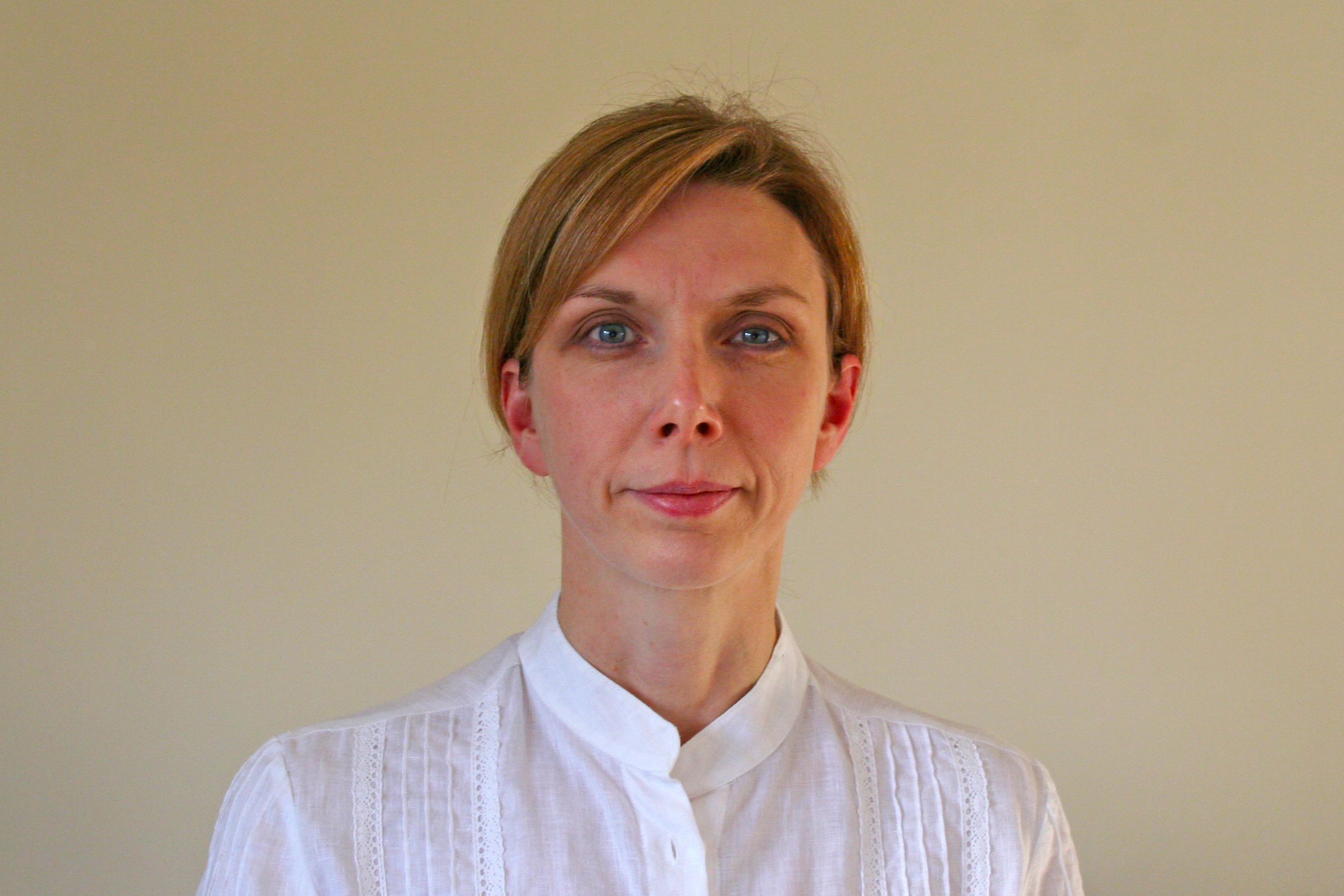 Sarah is a freelance journalist and editor writing for websites, national newspapers, and magazines. She's spent most of her journalistic career specialising in homes and gardens and loves investigating the benefits, costs and practicalities of home improvement. It's no big surprise that she likes to put what she writes about into practice, and is a serial house revamper.